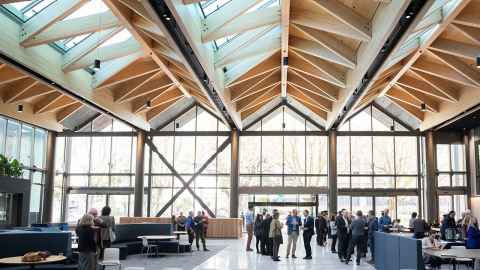 Learn the history of Net Zero carbon at the University of Auckland
Find out more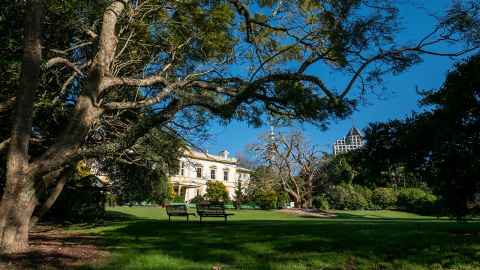 Find out about our ambitious 2030 Net Zero Carbon trajectory and progressive pathway.
Read the strategy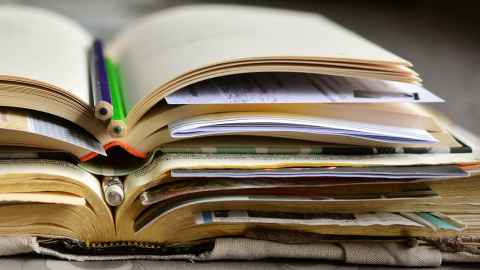 Read our ISO14064-1:2018 verified reports and a summary of carbon emissions from the 2019 baseline to date.
Read the reports
See how we are conserving resources, reducing carbon emissions and advancing the sustainability of our operations.
Learn more