Turn your passion into a rewarding new challenge with our broad range of postgraduate study options.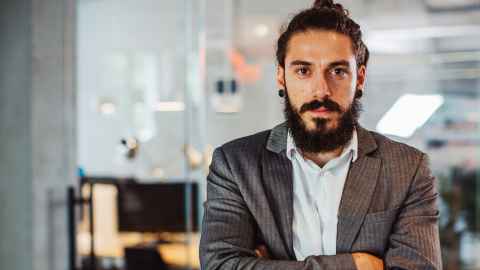 What's better than doing something you love?
Further study can be a chance for you to finally dive into a topic or area of interest that you're deeply passionate about. It can help you to expand your knowledge, reconnect with your interests and discover your sense of purpose.
Pursuing your passion can take many directions. You might be ready to try something new and reward yourself for years of hard work. Or perhaps you're looking to pivot into an exciting new career, and do something you find intellectually stimulating and personally rewarding.
Whatever drives your fascination, we offer an assortment of flexible postgraduate study options to help you on your learning journey.
You'll be able to study alongside others who share your interests and desire to succeed, while learning from teaching staff that are experts in their field. We can also assist you in planning your degree and making sure you have the right support when you need it.
Start exploring your study options and find the one for you.