A qualification from the University of Auckland will set you apart and support your future career goals.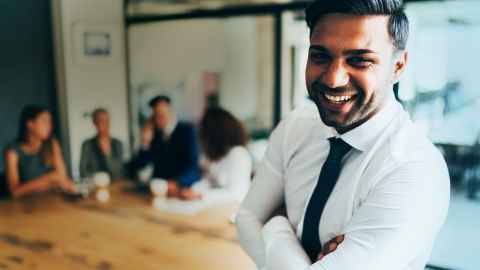 Do you want to take your career to the next level? If you're ready to bridge the gap between where you are in your work life and where you want to be, our range of study options can help you get there.
A qualification from the University of Auckland gives you the opportunity to build on your experience and achieve your long-term career goals. You'll be able to position yourself for the next step in your career by developing your skills and learning from some of the best teachers in the country.
The world of work is changing rapidly and we understand how important it is to keep up. Advanced study also offers networking and leadership opportunities, as well as the chance to surround yourself with like-minded people who share the same desire to learn new skills.
Whether this is your first time studying at university or not, we have an assortment of pathways that can give your career a jump start and put you on the road to success.
Check out our programmes below to find out how you can get ahead.