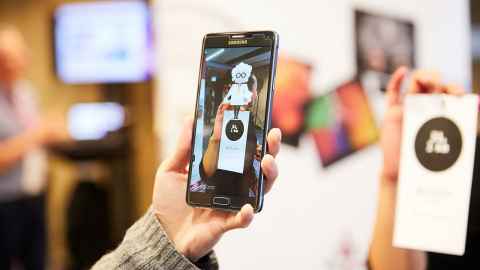 Our staff and students often feature in print and TV news stories in New Zealand and overseas. You can follow their activities and innovative research here.
Read now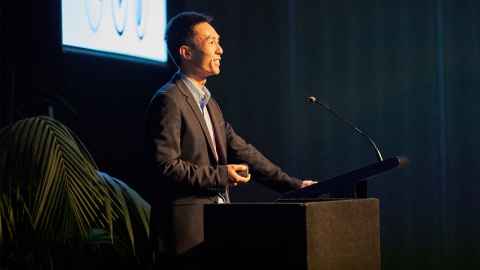 Join us at our public lectures, catch a research seminar, or get along to one of our student events.
Join an event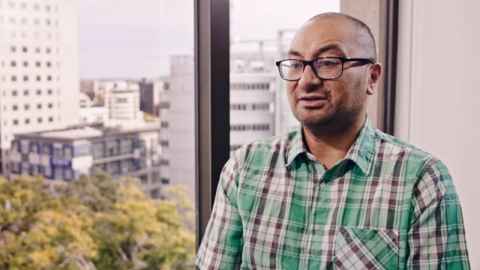 Listen to our podcast to learn about the amazing projects we are working on in ABI a world-leading research institute.
Listen now