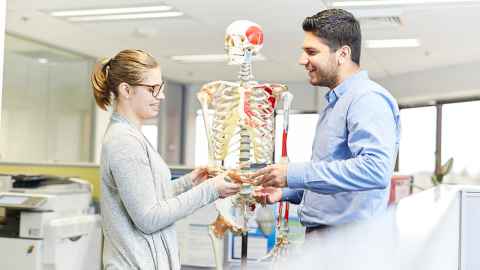 Find out what postgraduate support and services are available to you.
Discover now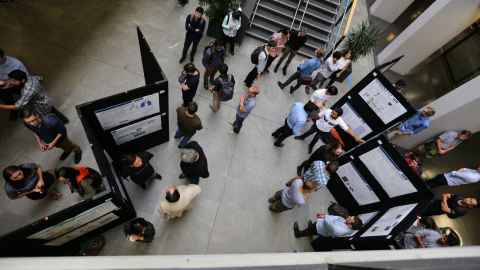 As a University of Auckland student, there are many support services to help you succeed in your study.
Explore now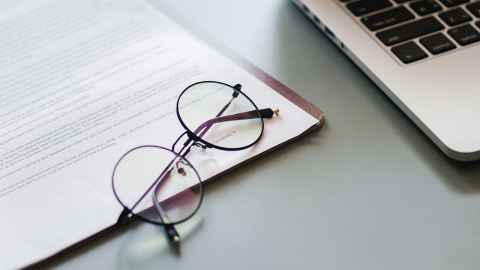 Policies, guidelines and forms for doctoral, masters and other postgraduate students.
Browse now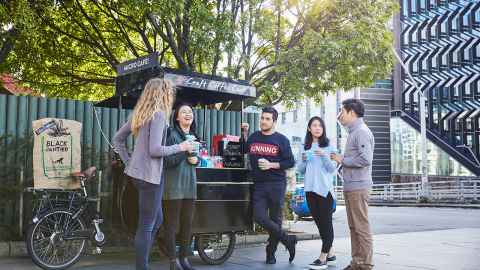 It's a healthy balance of academic training, outreach activities and engaging social events.
Find out more