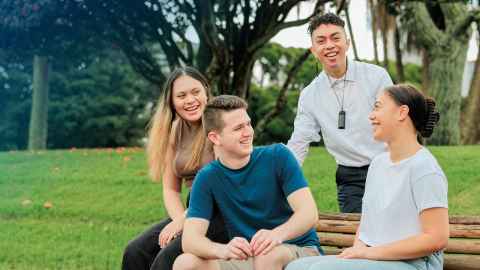 Experience our campus, meet your new uni fam and prepare for Semester One with Summer Start.
Find out more
Tōia ki Waipapa is for all Māori school leavers who may be considering a tertiary pathway. This full-time programme will take place from Wednesday 5 January.
Learn more
The UniBound programme prepares Pacific students for transition from secondary school to University- level studies.
More info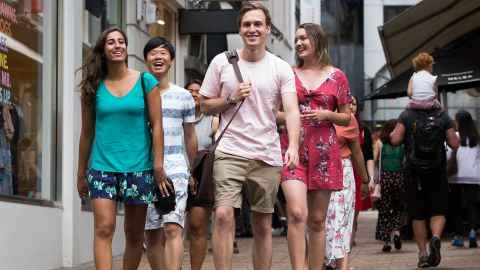 Programmes to help international and other students whose first language is not English for bachelors degree study
Learn more