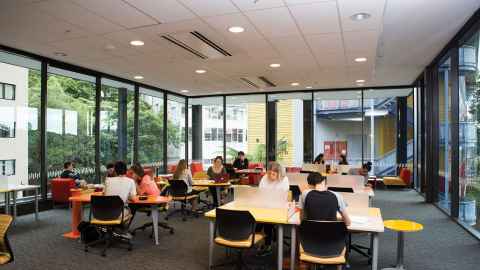 The New Start programme is a pathway towards your undergraduate degree studies.
More info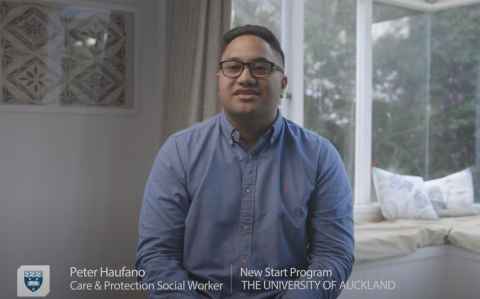 Students' experience of the New Start Programme
New Start has been a great springboard to University study for all sorts of people.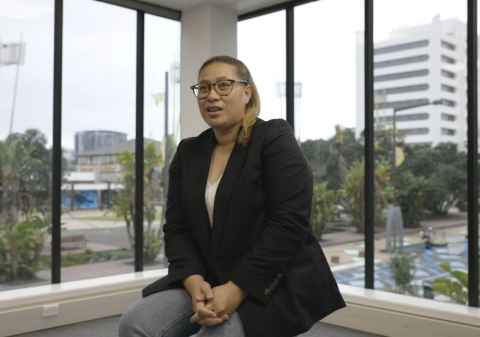 Tanesa Siave | New Start alumni
The Tai Tonga campus in South Auckland made Tanesa Siave feel right at home amongst friends who became family.