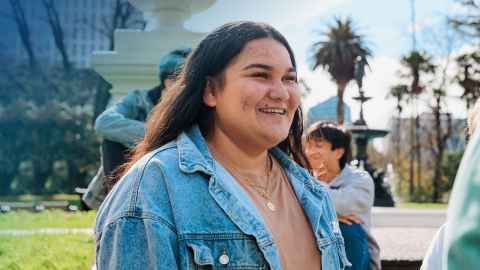 Kick-off your first year the right way with Summer Start. This programme sets you up for success by helping you learn all the ins and outs of uni life.
Find out more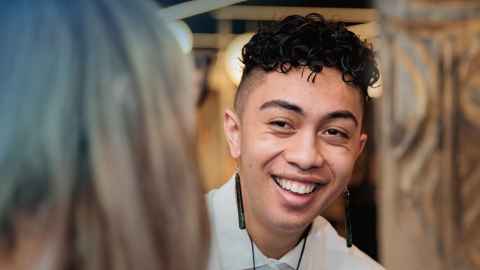 This programme for Māori students offers an on-campus experience with culturally appropriate learning support to help you take your studies to the next level.
Find out more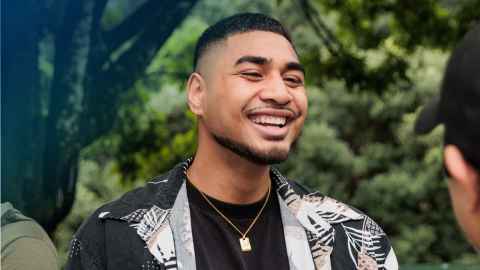 Start university strong with UniBound, a programme for Pacific school leavers that will help you achieve your study goals and step into uni with confidence.
Find out more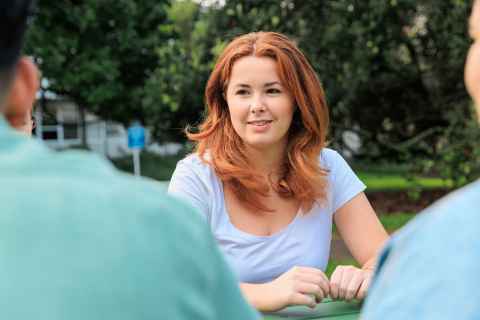 Check if you're eligible for the Fees Free scheme and join us this summer at no cost.
Find out more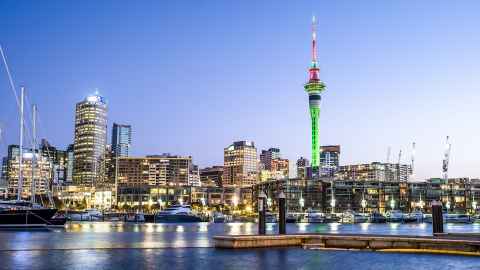 Explore your options for studying with us in Semester One 2023.
Learn more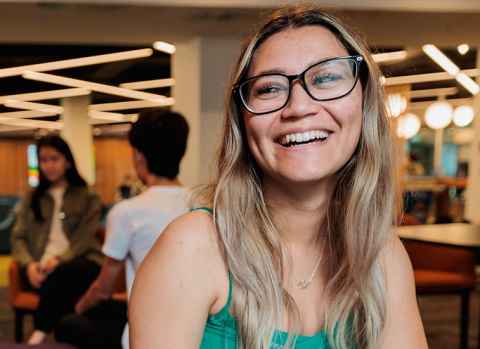 Drop in or connect with us online about any aspect of your studies and life at uni.
Learn more