New Zealand Scholarships build future leaders, equipped with the skills to benefit their home countries.
Meet our scholars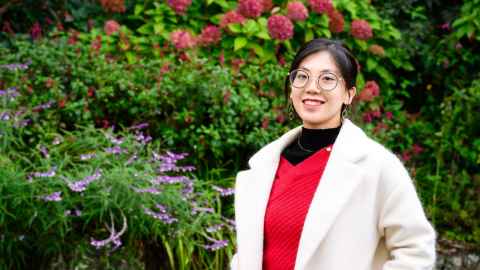 The International Business Masters Scholarship helped Chelsea Abcede and Ana Maria Puerta find a home away from home in New Zealand while pursuing their business degrees.
Find out more
Tarini says studying for a Master of Public Policy is giving her a versatile skill set for a wide range of jobs and industries.
Learn more
Hien came from Vietnam to expand her knowledge of Educational Leadership and participate in international events.
Read Hien's story
Yueyuan's scholarship helped her gain dual masters degrees from the University of Auckland and China University of Geosciences (Beijing).
Read more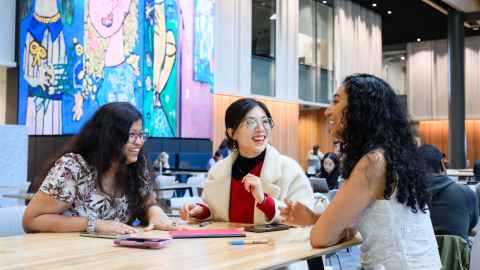 Marie, a scholarship winner from France, is planning to use her Master of Energy to tackle climate change issues and help build a more sustainable world.
Read Marie's story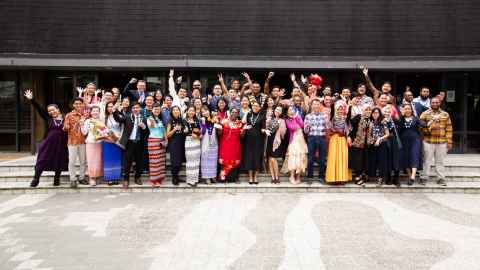 The New Zealand Excellence Awards (NZEA) give Indian students the chance to pursue study in New Zealand in the fields of business, fashion, and STEM.
Explore now