Linh wants to use her Master of Marketing to elevate rural tourism in her home country, Vietnam.
Linh's story
Nur, from Indonesia, is studying towards a Master of Commerce, specialising in Global Management and Innovation.
Nur's story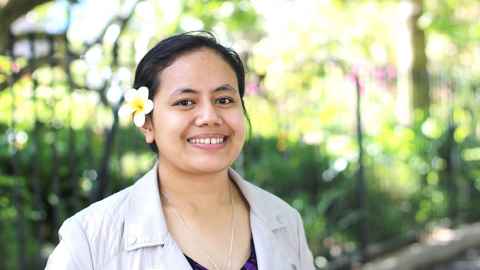 To'oa, from Samoa, gained field work and research experience from her Bachelor of Science degree majoring in Geography and Environmental Science.
To'oa's story
Talie hopes to use his Bachelor of Engineering (Honours) in Civil Engineering to improve infrastructure in his home country, Samoa.
Talie's story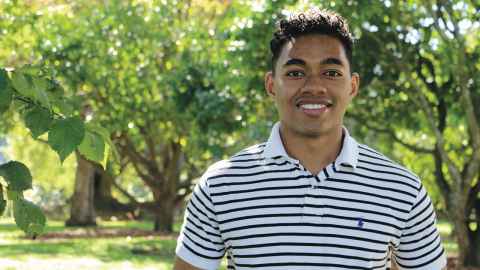 Migel, from the Philippines, received a New Zealand ASEAN Scholar Award to study towards a Master of Disaster Management in the Faculty of Engineering.
Learn more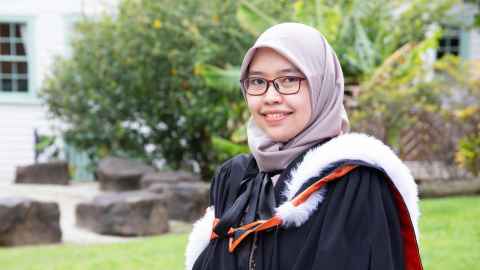 Tema, from the beautiful island of Kiribati, was a New Zealand Pacific Scholarship recipient and gained a Master of Education from the University of Auckland.
Discover more
Daniel, from the Caribbean state Saint Vincent and the Grenadines, will use his Master of Engineering to help his region prepare for natural disasters.
Read Daniel's story