Izzat came from Malaysia to study for a Bachelor of Architectural Studies. He is now working towards completing a Master of Architecture (Professional) degree.
Meet Izzat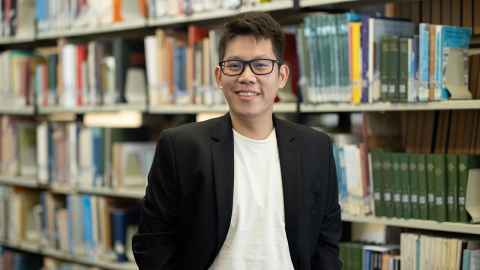 Lynn, originally from Ireland, is completing a PhD specialising in Company Law and is a recipient of the University of Auckland Doctoral Scholarship.
Meet Lynn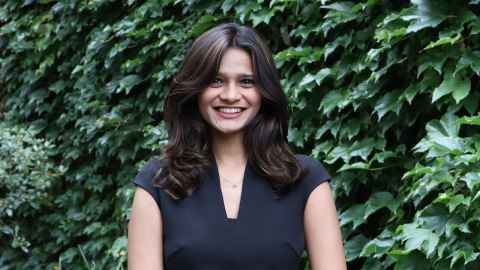 Nishita's Master of Professional Studies in Data Science taught her how to deal with big data and develop meaningful insights.
Meet Nishita
Barbara, from Papua New Guinea, received a New Zealand Scholarship to fund her doctoral studies in the School of Pharmacy.
Meet Barbara
Lexie, from China, is studying towards a Bachelor of Education (Teaching), specialising in Early Childhood Education.
Meet Lexie
Learn about international students who have received scholarships to study at the University of Auckland.
Check them out
Hear from international students who are studying for their PhD at the University of Auckland.
Learn more
Hear from our international alumni and find out what exciting and fulfilling careers they have gone on to pursue.
Discover more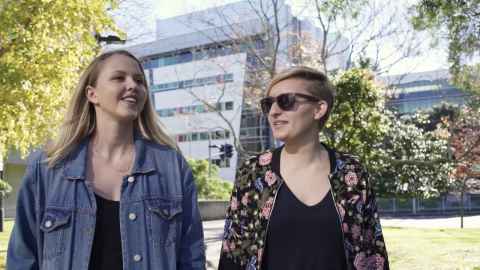 Norwegian nursing students talk about Auckland
International nursing students Hanna Johre and Martine Brevik explain why they chose to study at our Faculty of Medical and Health Sciences.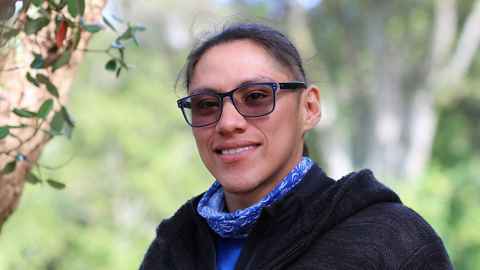 Read stories in Spanish from our Latin American students at the University.
Lee mas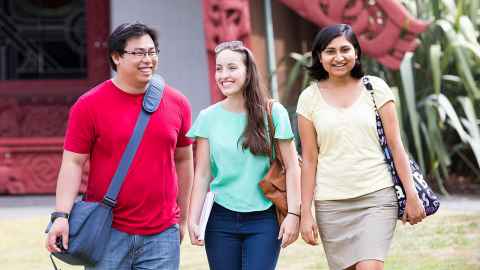 Read about students who have studied abroad with us and check out their blogs.
Read more