Shelby, from Malaysia, graduated with a Bachelor of Arts majoring in English and Screen Production. Today she works as a content manager for an Auckland data software company.
Meet Shelby
Marut, from Thailand, is learning from experts and authors in the various fields of criminology, like cyber and media crime, through the Master of Arts in Criminology.
Meet Marut
Prachi is studying for her Master in Laws (LLM) in Intellectual Property Law after completing her undergraduate degree in Mumbai.
Meet Prachi
Bryan, from China, completed a Bachelor of Engineering (Honours)/Science Conjoint and is now involved in research that leads to global decarbonisation.
Meet Bryan
Learn about international students who have received scholarships to study at the University of Auckland.
Check them out
Hear from international students who are studying for their PhD at the University of Auckland.
Learn more
Read about students who have studied abroad with us and check out their blogs.
Read more
Hear from our international alumni and find out what exciting and fulfilling careers they have gone on to pursue.
Discover more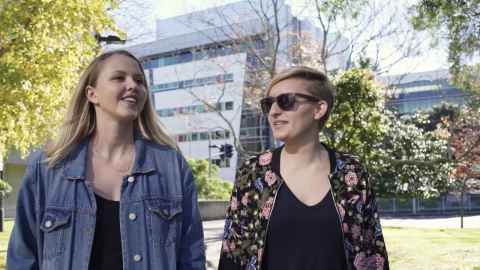 Norwegian nursing students talk about Auckland
International nursing students Hanna Johre and Martine Brevik explain why they chose to study at our Faculty of Medical and Health Sciences.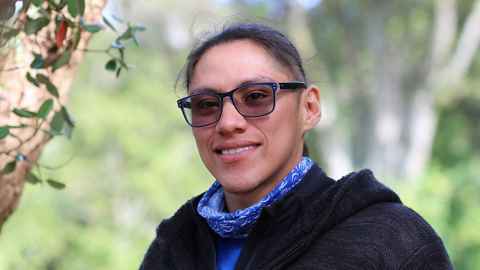 Read stories in Spanish from our Latin American students at the University.
Lee mas