Carson, a student from The George Washington University, shares his ambitious adventure Studying Abroad at The University of Auckland.
Carson's story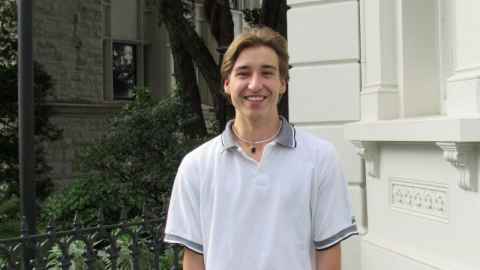 Puan travelled from Universitas Gadjah Mada in Indonesia to experience New Zealand education at The University of Auckland.
Puan's story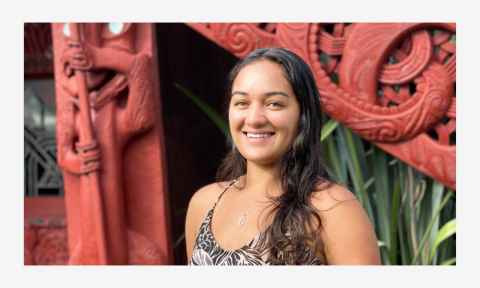 Teani is using her experiences with Māori culture in New Zealand to inspire her at home in Hawaiʻi.
Teani's story
French student Alexis' dream of studying in New Zealand brought him from Jean Moulin Lyon 3 IAE de Lyon to the University of Auckland.
Alexis' story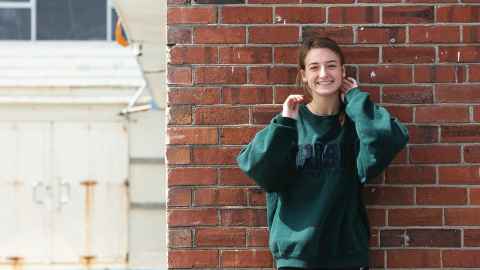 Leah chose New Zealand over Greece, Italy and Spain for her first semester of university, and is very happy she did!
Leah's story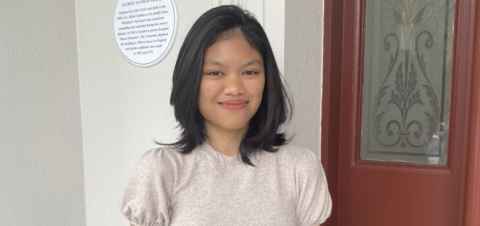 Adriana, from the University of Indonesia, enjoys the focus on the environment and sustainably in Auckland.
Adriana's story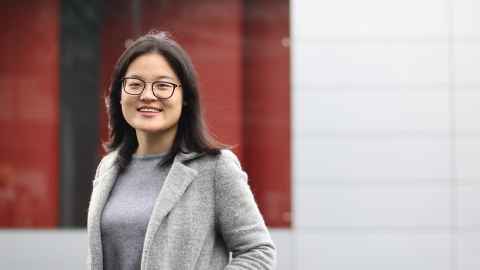 Learn how Weilian used her Study Abroad experience at the University of Auckland as a springboard to a masters degree.
Find out more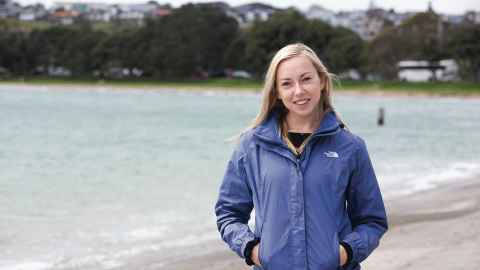 Christel is taking Obstetrics and Gynaecology courses as part of her medical degree back in Norway.
Christel's story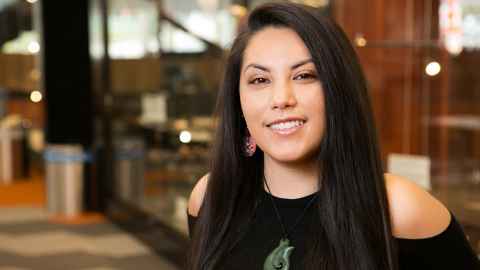 Juan, originally from Hawai'i, came from Dartmouth College in the US to discover more about Māori and Polynesian culture.
Discover now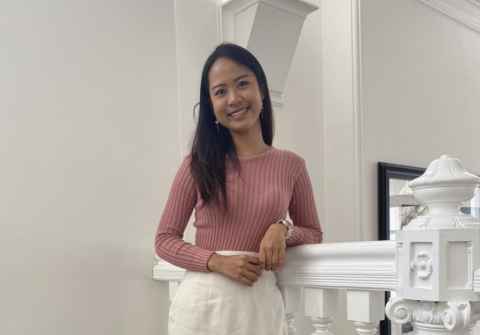 Yolanda's own passion to be an educator inspired her to pursue a high-quality education at The University of Auckland
Yolanda's story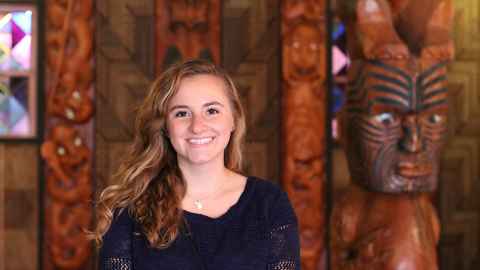 Bridget came from Michigan to research and immerse herself in Māori culture and history.
Bridget's story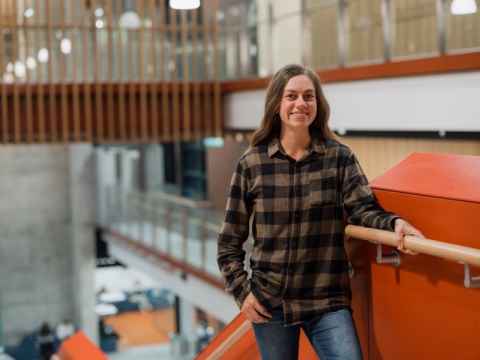 Klara found motivation and adventure during her studies at The University of Auckland.
Klara's story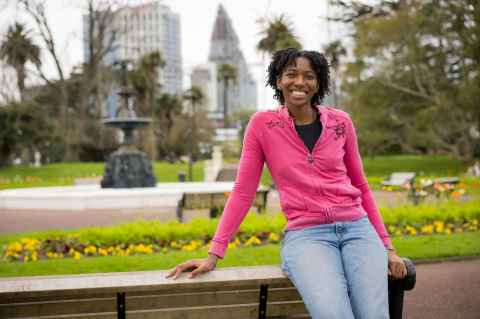 Harry studies Marine Biology at the University of St Andrews in Scotland. Studying abroad will help him generate a worldwide network of job opportunities.
Read Harry's story
Ashley, from Wellesley College in Massachusetts, won a fully-funded Diversity Abroad scholarship to study at the University of Auckland.
Learn more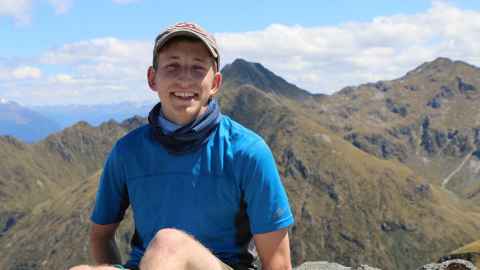 Study Abroad Film Festival 2018 finalist
Erik came to the University of Auckland as a study abroad student with IES Abroad. Watch the amazing video he made about his time in New Zealand.