Study Abroad Film Festival 2018 finalist
Erik came to the University of Auckland as a study abroad student with IES Abroad. Watch the amazing video he made about his time in New Zealand.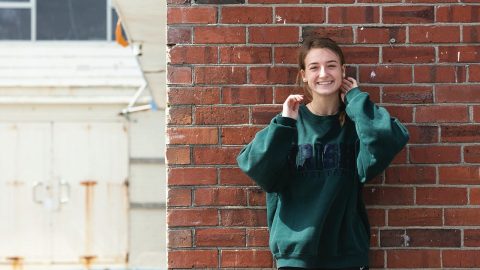 Bridget came from Michigan to research and immerse herself in Māori culture and history.
Bridget's story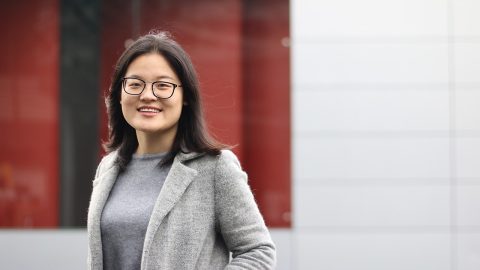 Kristen is taking her first semester of college at the University of Auckland as part of the World Scholars Program.
Meet Kristen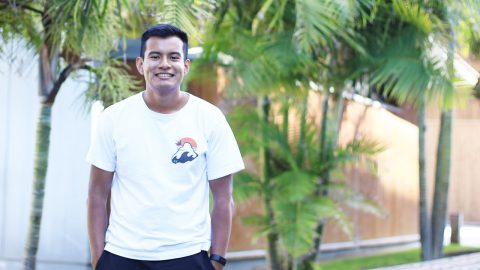 Learn how Weilian used her Study Abroad experience at the University of Auckland as a springboard to a masters degree.
Find out more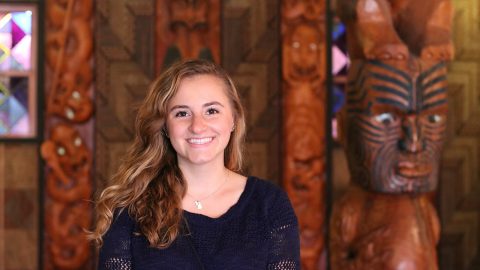 Amit, a pre-med student from Tulane University in New Orleans, learned how to do an authentic Māori haka.
Amit's story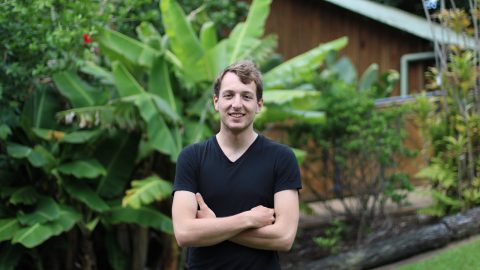 Yui studies Law and Politics in Japan. Studying abroad allowed her to explore some exciting new subjects.
Read more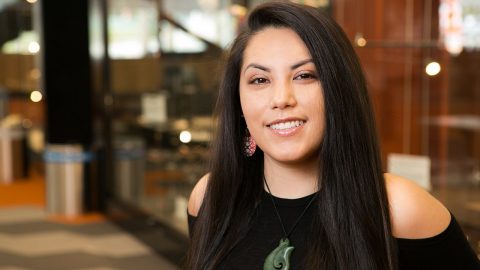 Ashley, from Wellesley College in Massachusetts, won a fully-funded Diversity Abroad scholarship to study at the University of Auckland.
Learn more
Harry studies Marine Biology at the University of St Andrews in Scotland. Studying abroad will help him generate a worldwide network of job opportunities.
Read Harry's story
Audrey, a Computer Science major at Seattle University in Washington, explored Pacific Studies at the University of Auckland.
Read more
Go Overseas Scholarship winner
Anna & Mallory from team Go Overseas surprised Colin at the University of Arkansas with his $15,000 Study Abroad in New Zealand cheque.