Audrey is a Computer Science major at Seattle University in Washington, USA.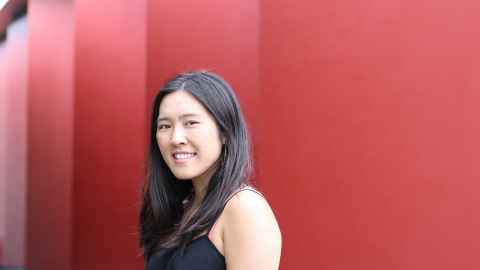 "I chose the University of Auckland because it is New Zealand's world-ranked University, and I wanted to experience a different classroom environment. I'm currently taking PACIFIC 200: Pacific Studies. In the States, the Pacific isn't covered in our curriculum, and I knew very little about the history, culture, and issues of Pacific peoples.
"New Zealand has the largest concentration of Pacific Islanders in the world, so my time here is valuable as my perspective is refined with each Pacific Studies lecture. The cultural diversity at the University and in Auckland definitely adds to my experience."
Studying abroad is a great tool for increasing my international job prospects, expanding my global network of contacts, and building an international resume.
"By the end of my study abroad experience at the University of Auckland, my goal is to become a more globally competent individual, and cultivate personal growth, open-mindedness and an expanded worldview."