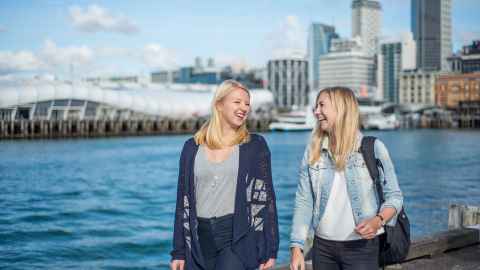 Study at the University of Auckland for one or two semesters, and credit the courses you study here back to your home university.
Find out more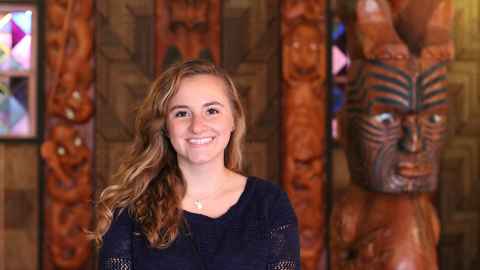 Gain critical research skills exploring global issues, from refugee resettlement to indigenous identity. This programme runs for 6-8 weeks in June and July.
Find out more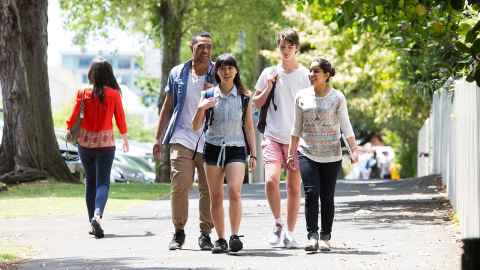 Study one or two courses over a six-week period from early January to mid-February. Enjoy Auckland at its best!
Find out more
An exciting new opportunity for students who are passionate about climate change or innovation and entrepreneurship.
Discover more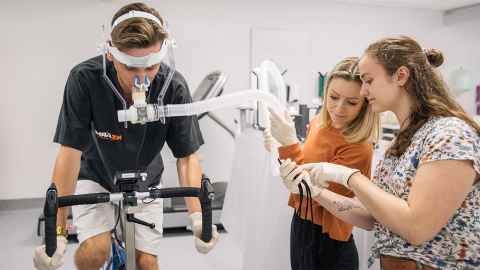 Take part in a practical learning experience with our internationally recognised Clinical Exercise Physiology (CEP) programme.
Read more
Improve your rugby game while studying three academic subjects.
Find out more
Are you looking to internationalise your students' education at a world-ranked university? Collaborate with us to achieve your vision.
Discover more
Download brochures and factsheets for our Study Abroad, Exchange and customised programmes.
Download now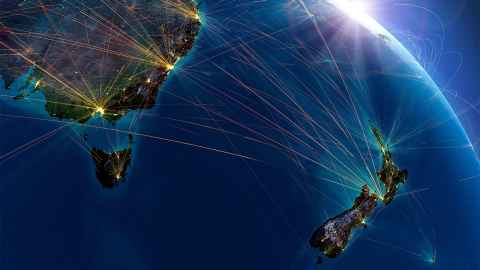 Driving innovation
The University of Auckland is driving innovation and making an impact around the world. Come and be a part of the action.