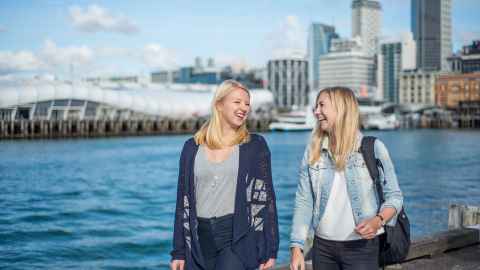 Study at the University of Auckland for one or two semesters, and credit the courses you study here back to your home university.
Find out more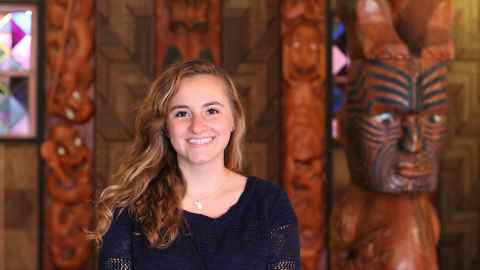 A four-week practical screen production course designed to help you launch your career in film, television and digital media industries.
Check it out
Gain practical skills and training to complement your academic and athletic aspirations while studying abroad at the University of Auckland.
Learn more
Achieve your vision of internationalising your students' education at a world-ranked university.
Discover more
Gain critical research skills exploring global issues, from refugee resettlement to indigenous identity.
Find out more
Take a look at our latest Study Abroad brochures and flyers.
Take a look