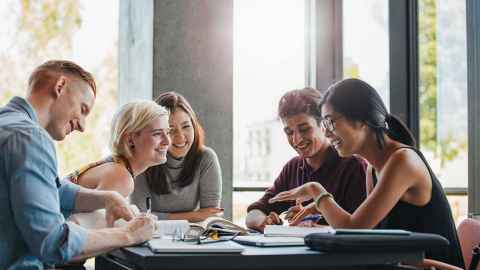 From environmental science to engineering, and indigenous studies to an internship, you can choose from over 100 subjects at New Zealand's leading university.
Explore courses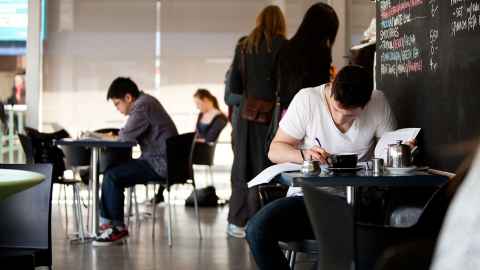 Learn how to apply for Study Abroad and Exchange, the deadlines for submitting your application, and our admissions criteria.
Read more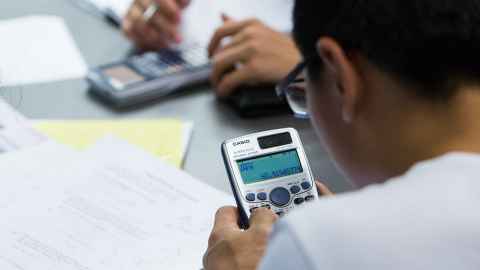 Find out about all the costs and fees associated with Study Abroad and Exchange.
Find out more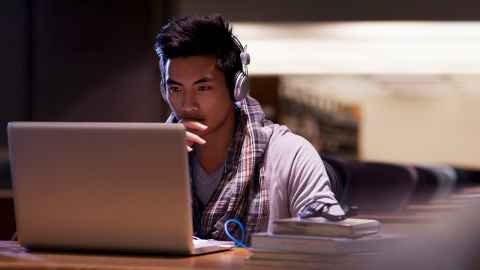 Are you interested in studying with us? Register to receive communications about study options, accommodation and more.
Register here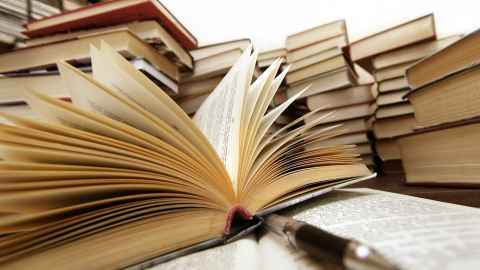 Download brochures and factsheets for our Study Abroad, Exchange and customised programmes.
Download now
Get in touch with our friendly Study Abroad team, or connect with us on Facebook and Instagram.
Get in touch
Learn about our academic system and what it's like to study at the University of Auckland.
Learn more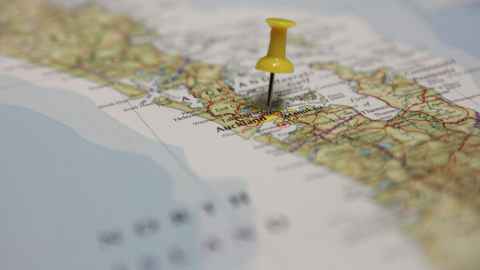 You've accepted your offer of place at the University of Auckland! Find out what you need to do next to prepare for your time in New Zealand.
Find out more