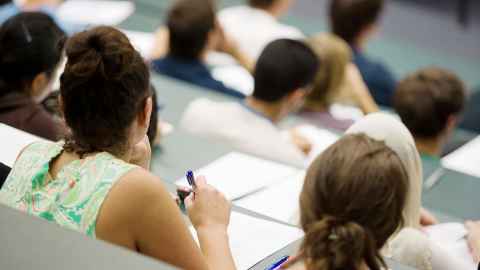 Learn all the ins and outs of enrolling in your courses at the University of Auckland.
Learn more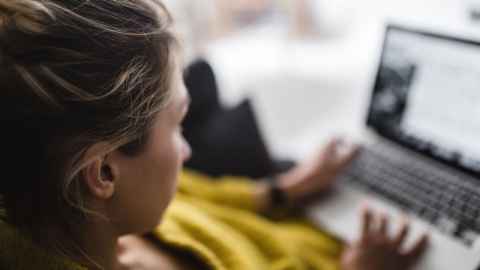 International students are required to obtain a valid visa to study from Immigration New Zealand. Learn how to apply.
Apply online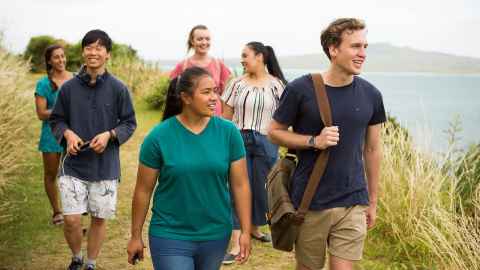 The University of Auckland automatically enrols all international students in its preferred health and travel insurance policy.
Find out more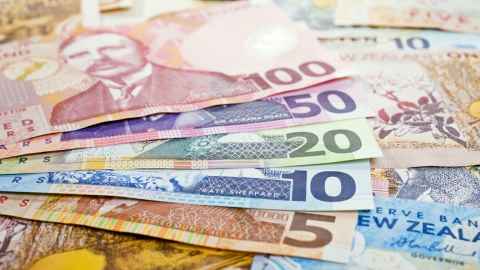 Find out how to pay your tuition and insurance fees, and payment deadlines.
Learn more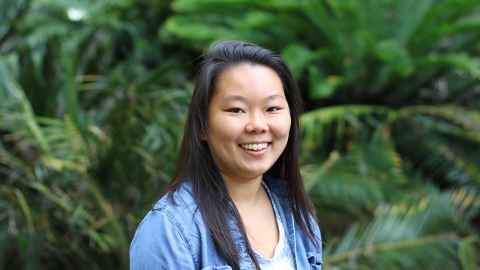 Make sure to keep your contact details up to date, including emergency contacts.
Update details now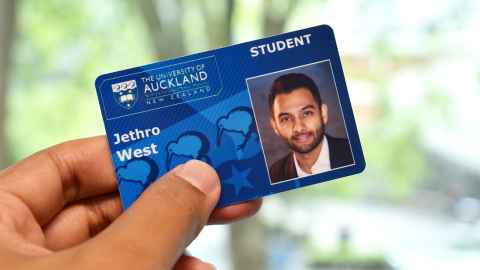 Upload an ID photo so your Campus Card is ready to collect when you arrive.
Upload ID photo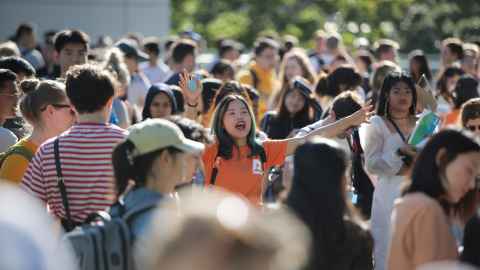 International Orientation is held in the week prior to the start of the semester, and is highly recommended for all students.
Check it out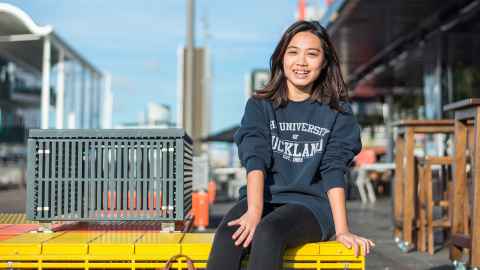 Download our pre-departure and arrival guide to answer your questions and get ready for life at the University of Auckland.
Download now