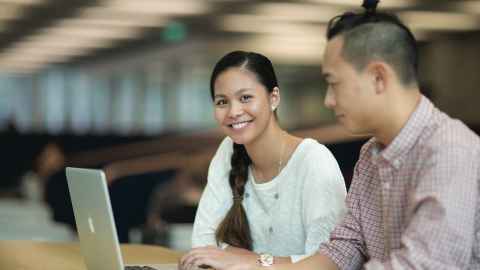 All international students must have health and travel insurance while studying in New Zealand. These guidelines apply to international students only.
Discover more
Find out detailed information on the University's insurance policy for international students.
Find out more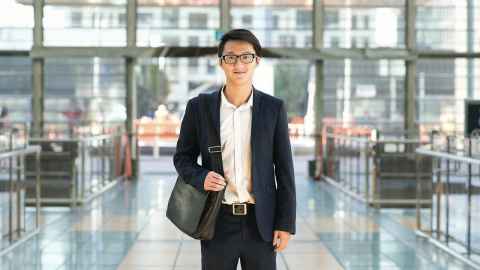 You may be eligible for an insurance waiver if you already have an alternative insurance policy.
Check it out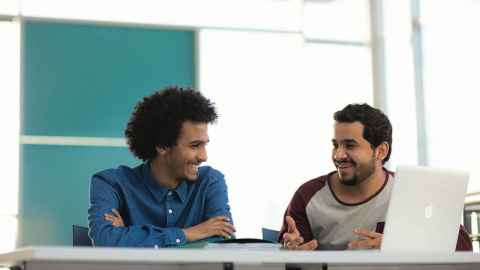 Follow these simple steps to lodge a Studentsafe Inbound insurance claim.
See how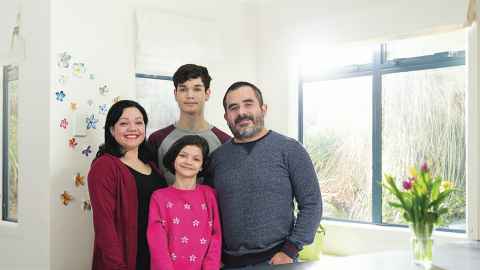 Learn more about adding your family to your Studentsafe Inbound University insurance policy.
Learn more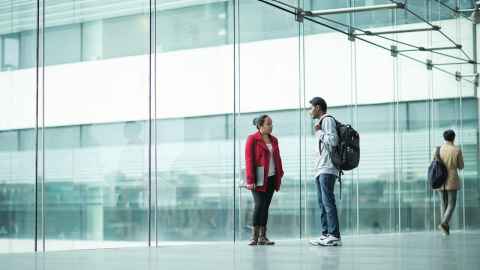 What to do if your circumstances change during the period of your insurance.
Find out more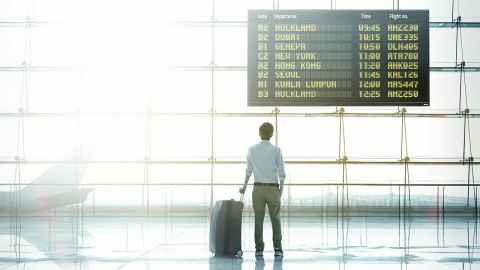 Find out more about getting insurance cover for travel outside New Zealand during your studies.
Explore now