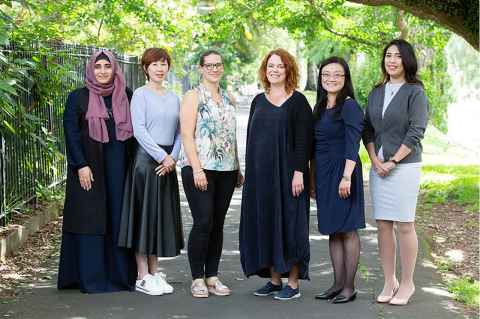 Learning to live in a new place or studying online from overseas can both be challenging at times. We have a team of trained advisers available to help you.
Contact our advisers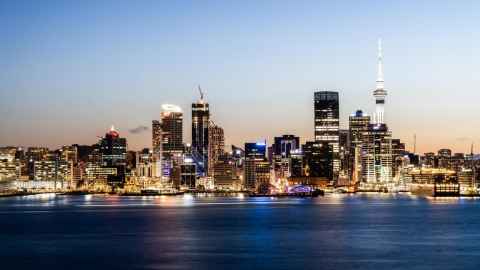 Join our webinars to be well prepared for life and study in Aotearoa New Zealand.
Join here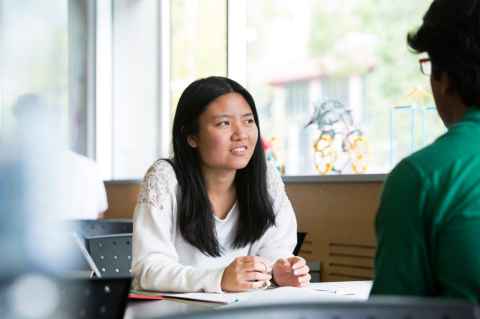 This handbook contains information about University services and platforms that are essential for international students studying offshore.
View the ebook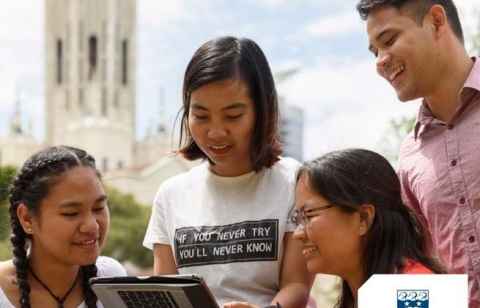 The international student handbook is a guide to services and facilities offered to international students by the University and the wider community.
View the ebook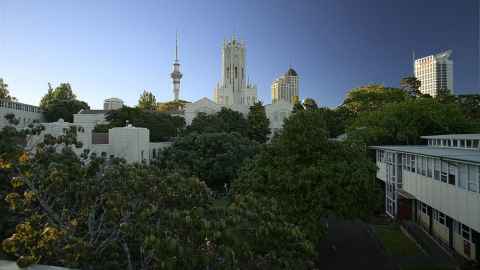 Details of health, medical and counselling services in the University.
Our services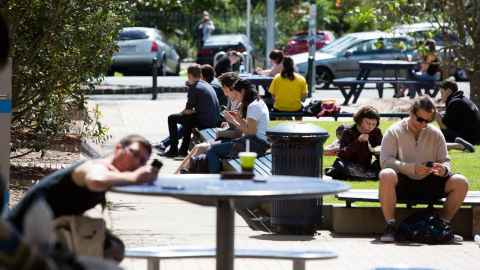 Auckland is welcoming and diverse, but like any big city you will have to look after yourself while you are here.
Watch the video