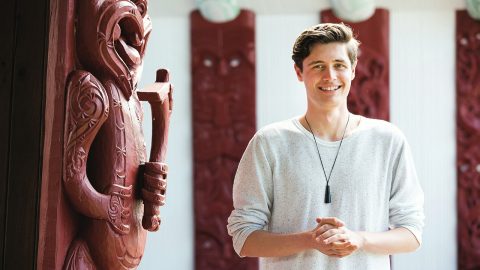 Explore the subjects you can study here, and short course opportunities.
See details
Are you a current University of Auckland student looking for study opportunities outside of New Zealand?
Go to 360 International
Diversity Abroad
Auckland is one of the world's most liveable and diverse cities, and our students reflect this diversity.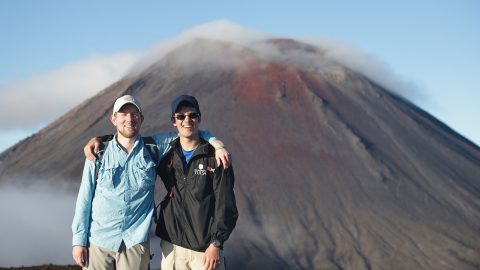 Read about students who have studied abroad with us and check out their blogs.
Read more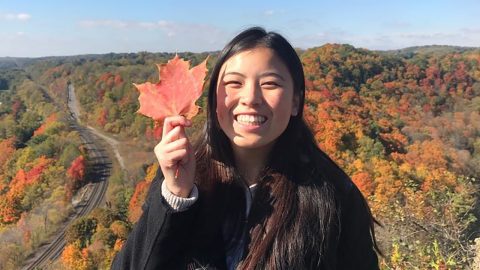 Follow our team of Study Abroad ambassadors on Instagram, and post your own photos to #AucklandStudyAbroad to win weekly prizes.
Learn more
Create the pilot episode for a serial drama or web series in this hands-on screen production course.
Check it out
Make friends, try something new, and explore off the beaten track by joining one of our 200+ student clubs.
Find out more
University accommodation is guaranteed for all Study Abroad and Exchange students who apply before the deadline (15 December for Semester One).
Accommodation options
Download brochures for our Study Abroad and Screen Tools programmes.
Download
Find out about scholarship opportunities for Study Abroad and Exchange students.
More info
Find out about the cost of living, transport in Auckland, leisure activities and how to make the most of your time at the University.
Explore
Keep up to date and get involved in campus life, there are lots of events, clubs and societies to join in.
View details
The University of Auckland is an official member of the Forum on Education Abroad and Generation Study Abroad.
Find out more