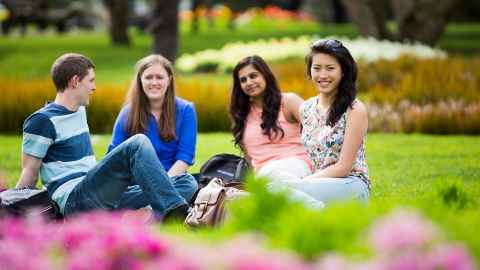 Be well offers a range of tools and information to help you care for your physical, emotional and spiritual wellbeing, so you can thrive.
Learn more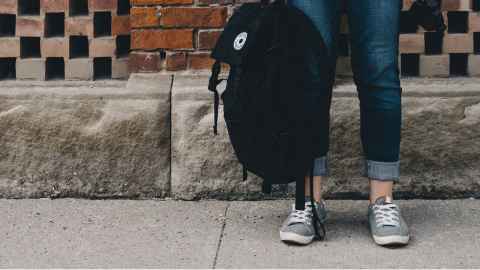 Your Studentsafe Inbound insurance policy will cover most services at the University Health and Counselling Centre.
More info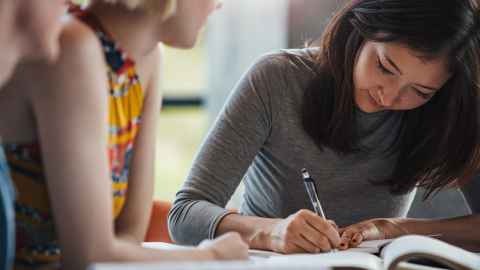 The Libraries and Learning Services team offer workshops, drop-in services and a wide range of online resources.
Check it out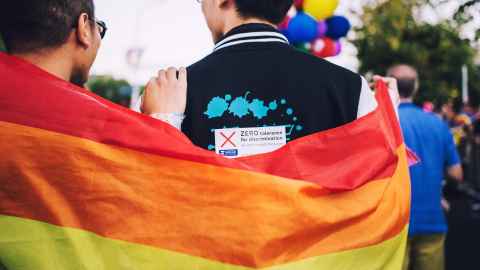 The University of Auckland is a safe, inclusive and equitable place for our LGBTQI+ students and staff.
Find out more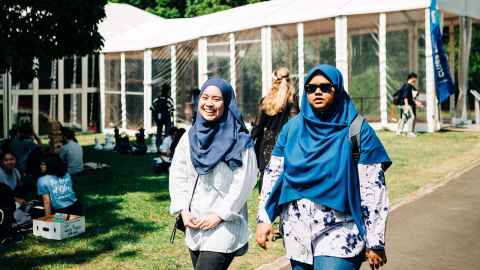 The University of Auckland offers multi-denominational chaplaincy services, as well as a Muslim prayer space.
More info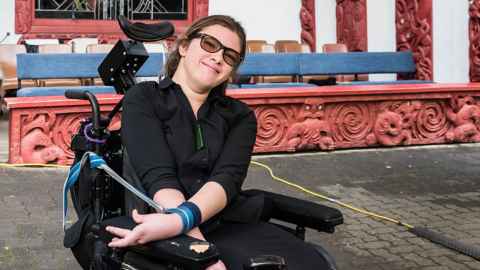 The SDS team supports students with physical impairments, learning disabilities and mental health conditions.
Learn more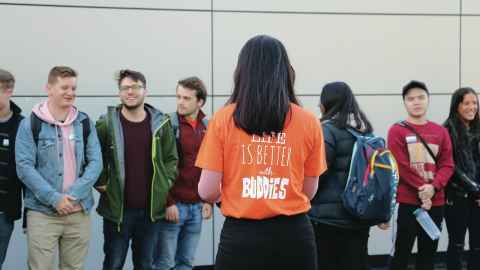 Our International Student Advisers offer advice and support for study abroad and exchange students, and help make your transition to life in Auckland easier.
Check it out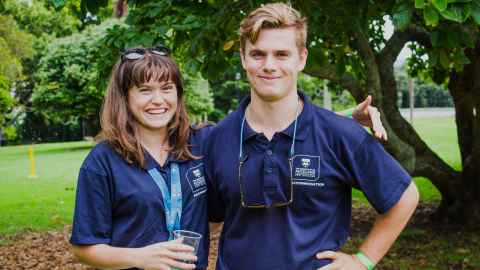 Our accommodation team is committed to looking after you and providing a great living experience during your time in one of our University residences.
Find out more