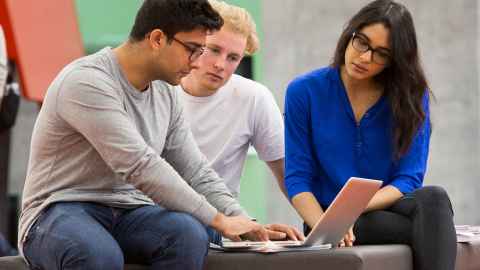 The University of Auckland may be able to provide some short term financial support for those deemed to be in hardship.
Tono ināianei | Apply now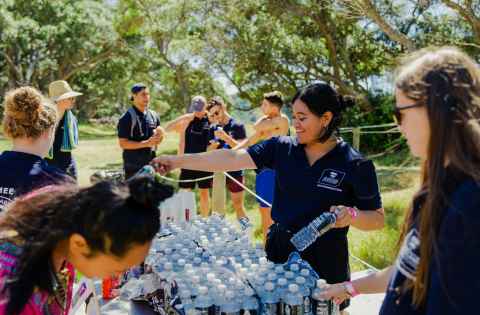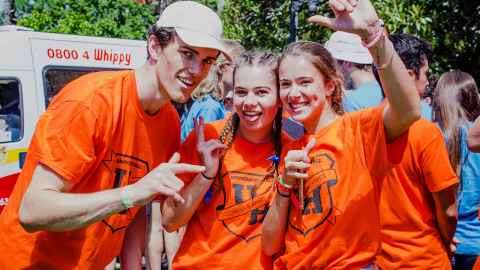 The Accommodation Management team works hard to provide you with a supportive, comfortable living environment.
He whakamārama atu anō | Learn more
Wheako Wharenoho | Residential Experience
Our accommodation team is committed to ensuring the wellbeing of our community of students through a variety of support networks, events and resources.
Kimihia te roanga atu | Find out more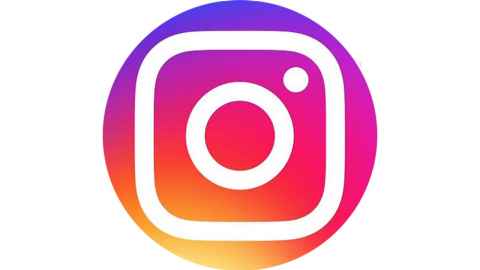 We believe it's important for our accommodation community to provide direct input into decision that affect them throughout their time with us.
Homai he kōrero anō | Tell me more
Students are expected to follow the Residential Rules whilst living on campus. If there is a violation, the accommodation conduct process will be initiated.
Whakaaturia me pēhea | See how
Your central hub for all accommodation related documents and resources including the Resident Handbook.
Pānui tonu | Read on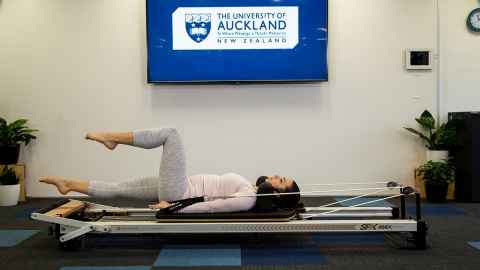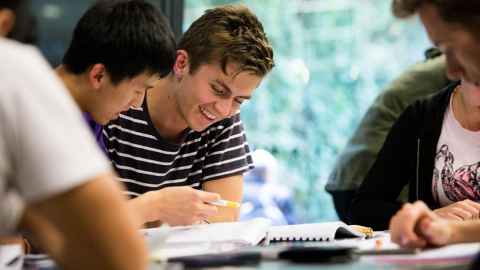 Ture Wharenoho | Residential rules
These are the rules for all University of Auckland Accommodation
Pānui ināianei | Read now
Withdrawing/changing your residential agreement
Find out how to withdraw from your application or residential agreement, how to change your residential agreement type and the conditions for refunds.
He mōhiohio anō | More info
Accommodation Customer Care
We pride ourselves in delivering an excellent service to our customers within the accommodation community.
Whakaaturia me pēhea | See how
Accommodation Feedback Process
Learn more about the comment, compliment and complaint management process within Accommodation | Ngā Wharenoho.
He whakamārama atu anō | Learn more