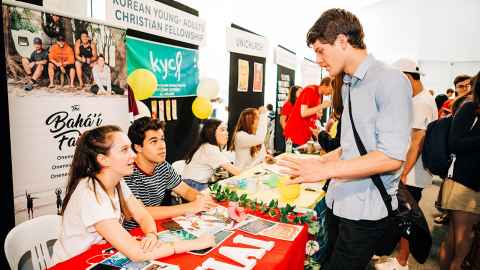 There are many different religious and spiritual clubs associated with the University of Auckland.
Learn more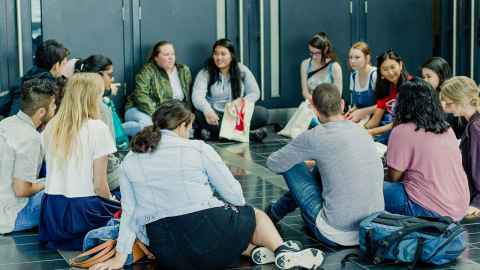 Learn to recognise the signs of aggressive groups that may come onto campus.
Read more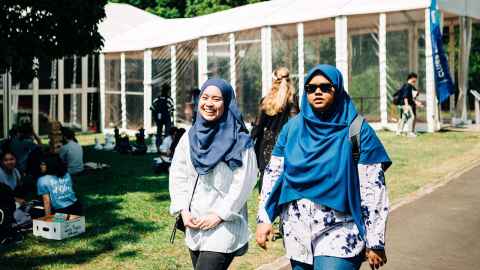 The University of Auckland provides prayer rooms for Muslim University staff and students.
More info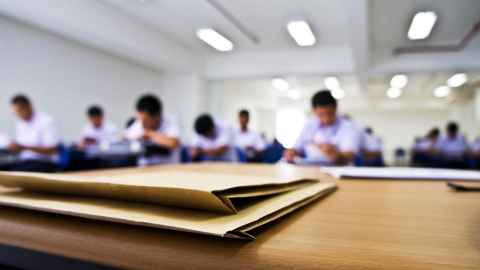 If you can't sit an exam on a particular day for religious reasons, apply to sit your exam out-of-time or out-of-centre.
Learn more