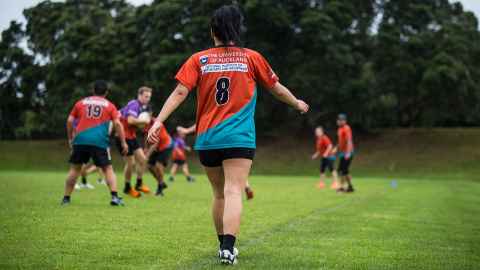 Stay fit and have fun! The University of Auckland offers a wide range of sport and recreation opportunities for all skill levels.
Find out more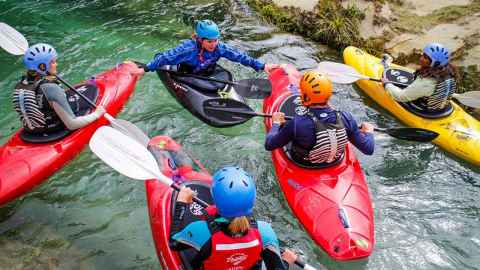 Make friends, try something new, and explore off the beaten track by joining one of our 200+ student clubs.
Check it out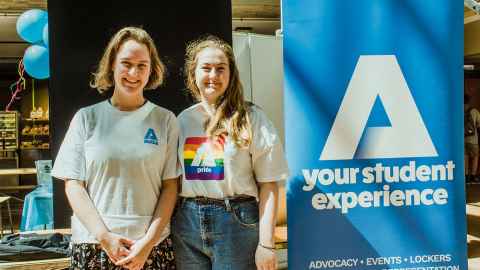 Auckland University Students' Association (AUSA) is run by students for students. They're here to help and represent you.
Learn what they do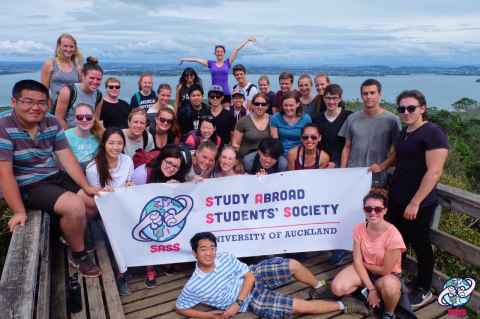 The Study Abroad Students' Society (SASS) organises trips and activities for study abroad students throughout the year.
Check them out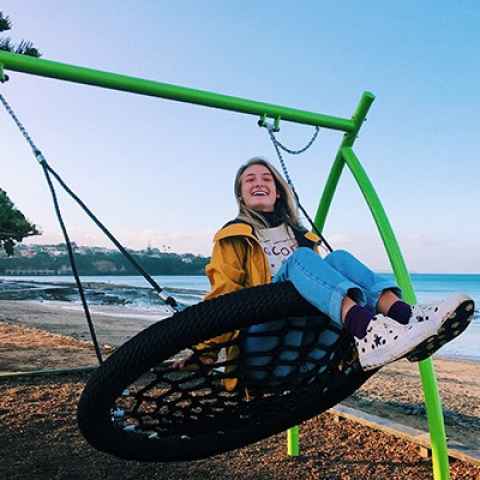 Stay overnight (noho) at the University of Auckland's beautiful Waipapa Marae and learn from members of our Māori Students' Association.
Haere mai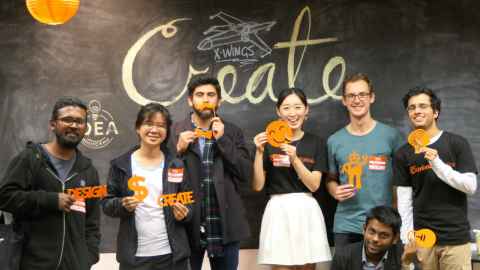 Our Centre for Innovation and Entrepreneurship offers a state-of-the-art maker space and opportunities to connect with like-minded peers.
Discover more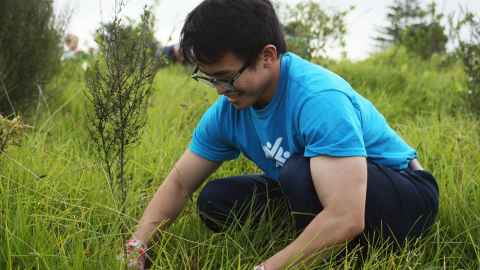 Explore volunteer opportunities in the Auckland community, grow your leadership capabilities and gain formal recognition for your service.
Get involved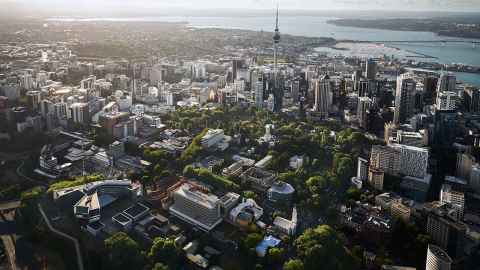 Everything you need to know about living in our vibrant city, including cost of living, public transportation and leisure activities.
Explore Auckland
Campus life highlights reel
There's more to University life than just academic coursework - take a look at some of our event highlights.