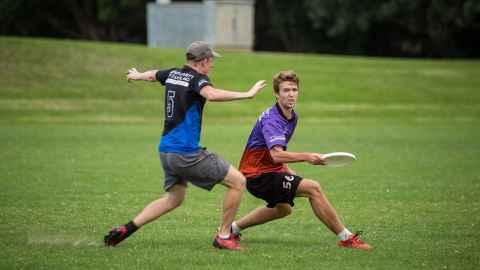 Join a faculty team and compete across 13 sports to win the Sir Colin Maiden Shield.
Learn more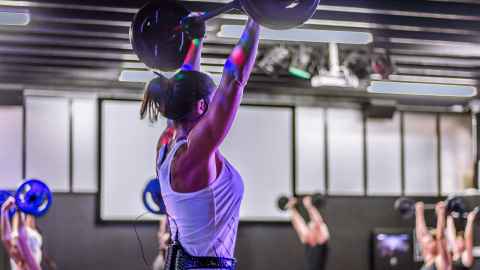 Our freshly renovated Recreation Centre offers a large selection of equipment, as well as group fitness classes and personal training.
Get started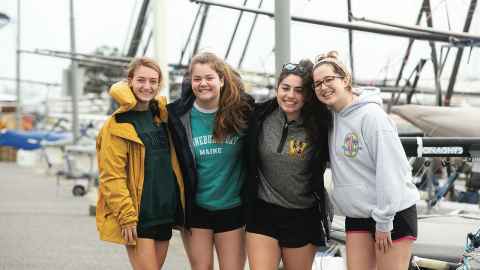 Learn to sail through our sailing courses run out of the Auckland Sailing Club at Okahu Bay.
Find out more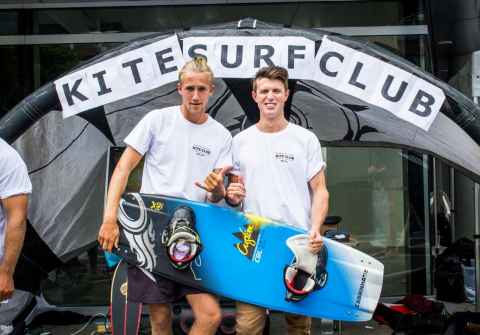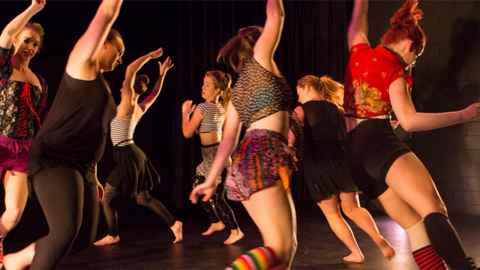 Learn a new dance style - choose from hip hop, contemporary and burlesque.
Register now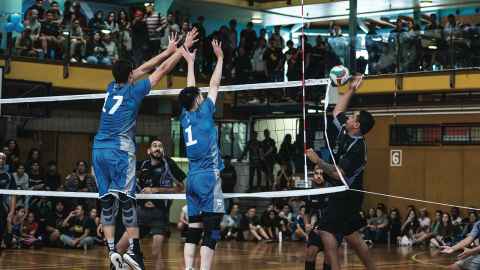 Represent the University of Auckland against seven other universities across nine sports.
Register your interest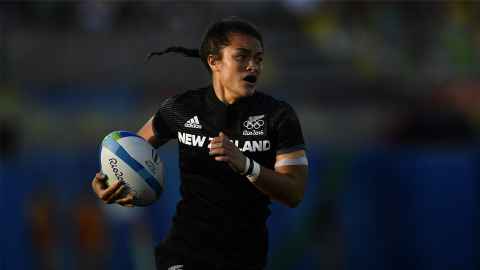 Our High Performance Support Programme helps with the challenge of juggling tertiary study with the demands of your chosen sport or activity.
Explore now