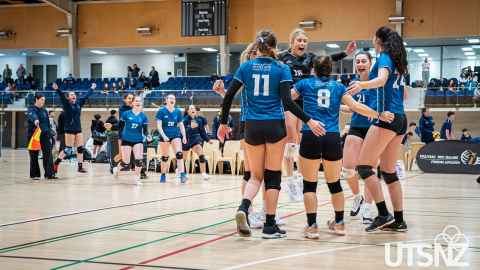 Details of 2023 National Tertiary Championship schedule and previous results.
Find out more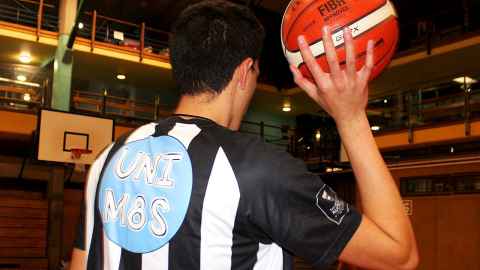 UNIM8S Social Sports Leagues are the perfect way to have fun and get fit while hanging out with your friends, classmates and workmates.
Find out more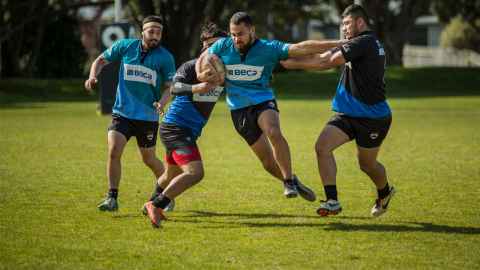 Join your faculty team and compete across 10 sports to win the Sir Colin Maiden Shield.
Sign up now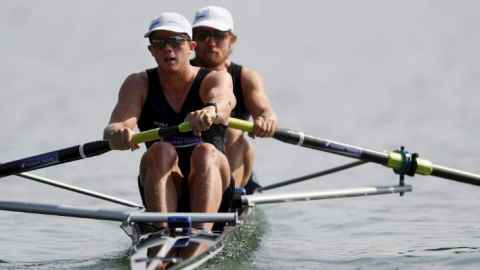 Our High Performance Support Programme could help with the challenges of juggling tertiary study with the commitments associated with your chosen sport or activity.
Find out more