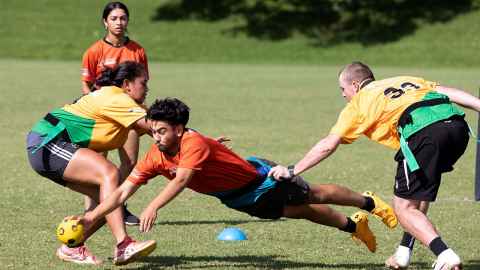 Find out how the Interfaculty Sports Championship works and how you can get involved.
Tell me more
Find out about upcoming tournament dates, locations and how to register.
Get the info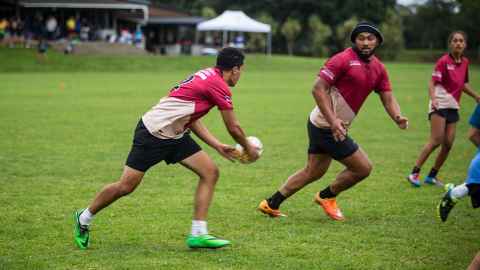 UNIM8S Social Sports Leagues are the perfect way to have fun and get fit while hanging out with your friends, classmates and workmates.
Find out more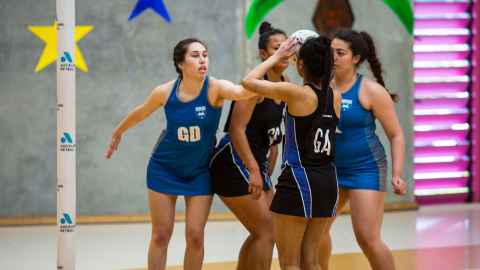 Find out about tertiary sport, how to get selected and a calendar of events.
More info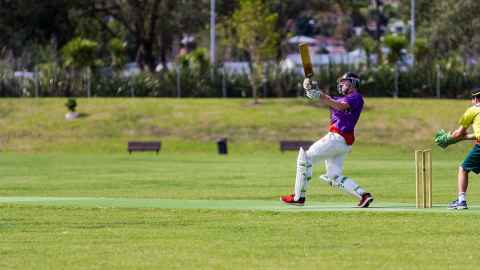 Faculty contacts for students taking part in the Interfaculty Sports Championship.
Get in touch