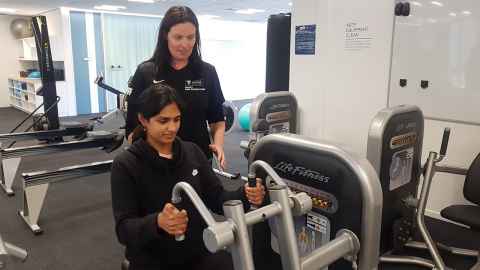 We are all beginners at some point so here are a few hints and tips to help you get started.
Let's go!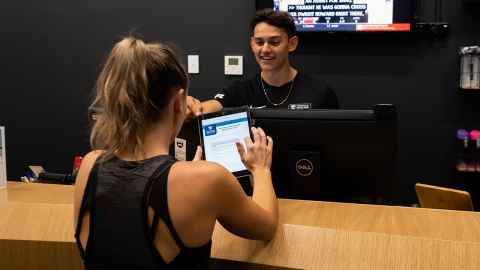 Fitness options at the gym for University staff, students and alumni. We have options for non-University members too.
Learn more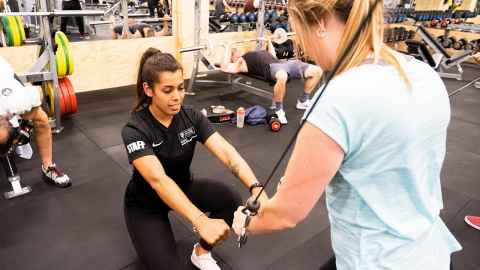 Our qualified staff will help you make the most out of your time at the Recreation Centre.
Find out more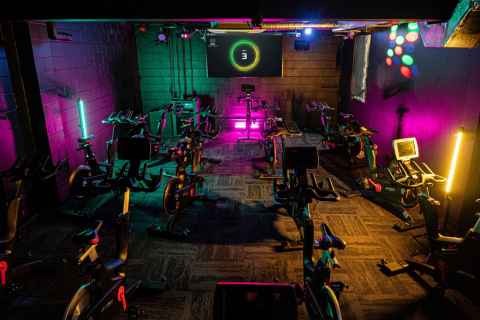 We have a a wide variety of group fitness classes, free for members. No booking required. They're run on a first-in, first-served basis.
See classes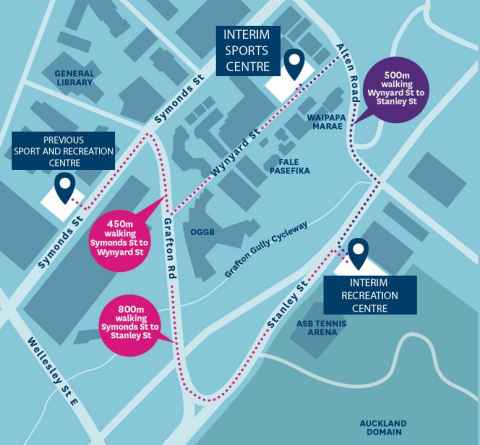 Find out where our facilities are, opening hours and who to talk to if you need to.
Get info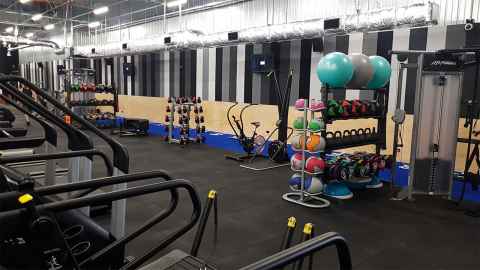 Tour of the Recreation Centre - 70 Stanley Street
Take a look around the University's freshly renovated Recreation Centre located on the City Campus.