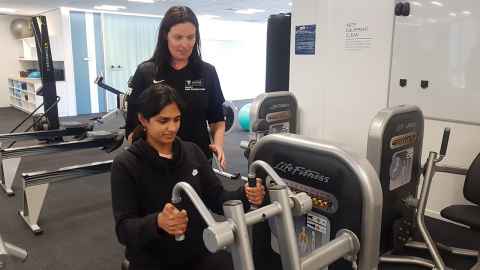 We are all beginners at some point so here are a few hints and tips to help you get started.
Let's go!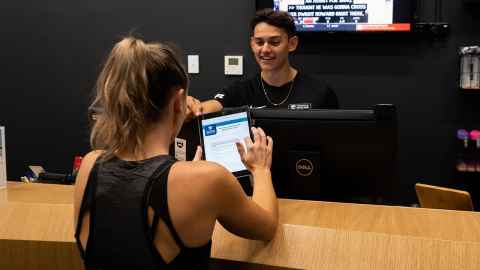 Fitness options at the gym for University staff, students and alumni. We have options for non-University members too.
Learn more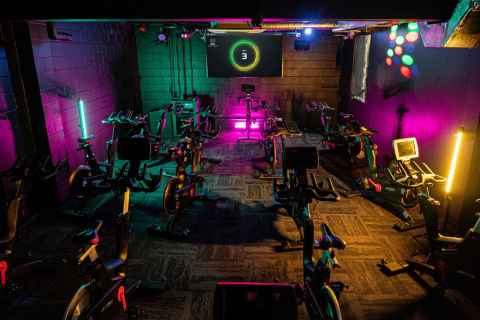 We have a a wide variety of group fitness classes, free for members. No booking required. They're run on a first-in, first-served basis.
See classes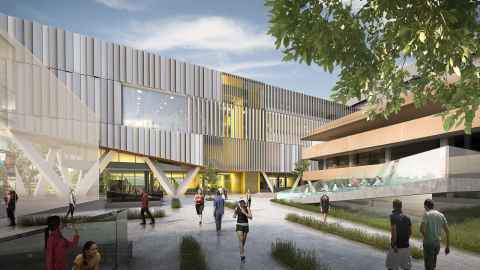 Our qualified staff will help you make the most out of your time at the Recreation Centre.
Find out more
The Recreation Centre will be hosting two fitness classes a week at the Newmarket Campus!
Learn more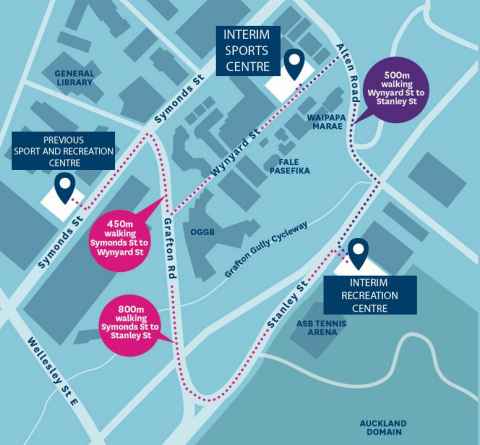 Find out where the the Recreation Centre is, opening hours and who to talk to if you need to.
Get info
Consultations are now closed, thank you for your feedback on the following concept design.
Check for project updates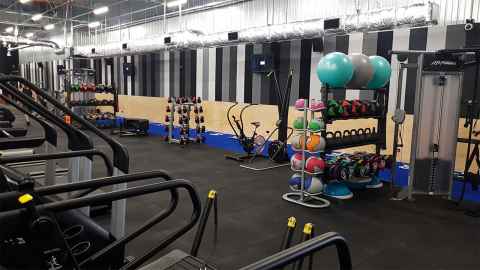 Tour of the Recreation Centre
Take a look around the University's Recreation Centre at City Campus, including full gym facilities, sports hall, dance studio, squash court and more.