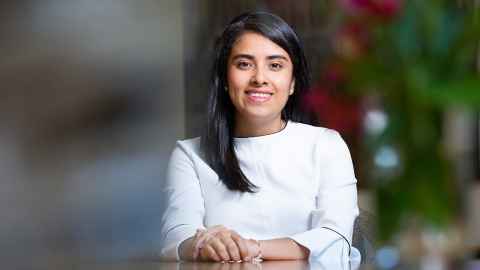 Maria Nieto is a Master of Laws graduate, specialising in Corporate and Commercial Law. Originally from Mexico, she works as a Solicitor for Simpson Grierson.
Meet Maria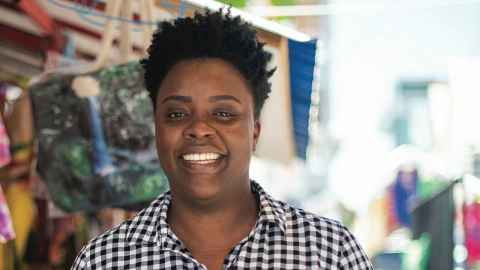 Sawana, from Dominica, graduated with a Master of Disaster Management with First Class Honours. She now works in disaster relief for a leading NGO.
Sawana's story
Julie came from Malaysia to gain her PhD in Chemistry from the University of Auckland. Professor Cather Simpson described her as "one of our best and brightest".
Julie's story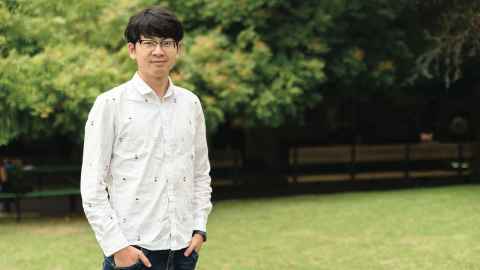 Zheyu graduated with dual masters degrees from the University of Auckland and the China Geosciences University. He is now pursuing a PhD in London.
Zheyu's story