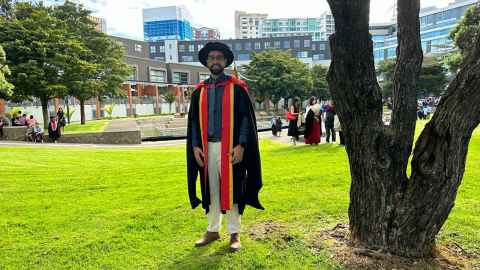 Meiqin comes from a small village in western China and had never flown on a plane before her research collaboration with the Three Brothers project.
Read more
Meet Tiancheng Zhang
Tiancheng is a PhD candidate in the Faculty of Education and Social Work. He started his research from China during the Covid-19 pandemic, then entered New Zealand as part of the government's border exception programme.
Mina comes from Iran and is pursuing her PhD in the Faculty of Education and Social Work.
Read now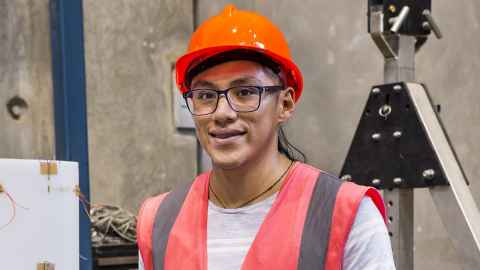 Diego is from Mexico and is studying for his PhD in Civil Engineering. Diego was awarded a Conacyt scholarship to study in New Zealand.
Read more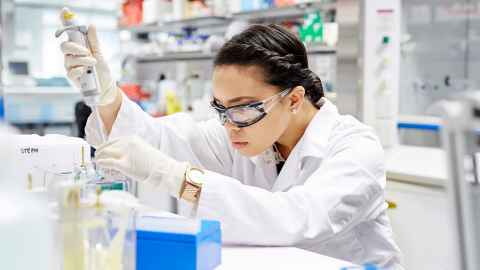 Dr Stephanie Segovia
Canadian doctoral candidate Stephanie Segovia explains her research focus, why she picked the Liggins Institute and what she likes about life in Auckland.
Diana comes from Colombia and is a recipient of the Colfuturo scholarship. She is studying for her PhD in Computer Science.
Read more
Tatum, a New Zealand Scholarship recipient from Indonesia, is a PhD graduate from the Centre for Learning and Research in Higher Education.
Tatum's story