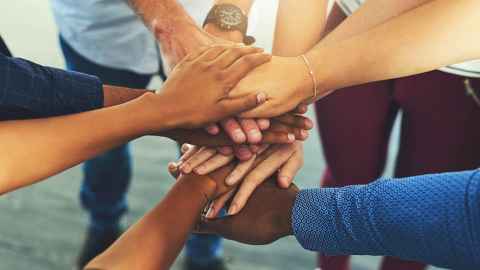 Learn about the principles that guide the office of the PVC Equity and the wider University.
Learn more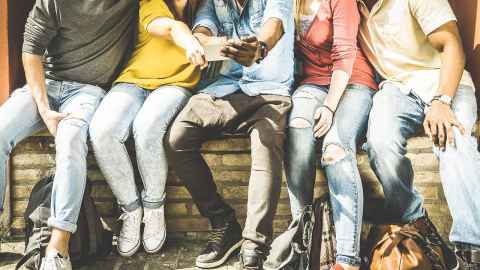 Bullying, harassment and discrimination can threaten your sense of personal security or make you feel uneasy. It is not acceptable and is not tolerated.
How to get help and report incidents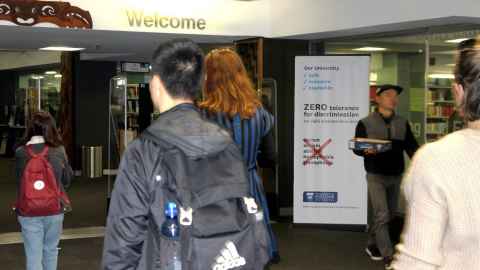 Unacceptable discrimination, including racism, sexism, ableism, ageism, homophobia and transphobia, has no place in our University.
Learn more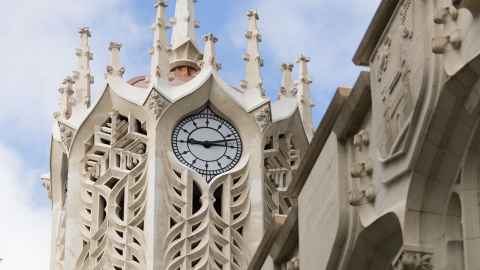 From conferences, parking, Unisex toilets, information and communications learn how the University is accessible to everyone.
Learn more
It's Not OK: We affirm that family and relationship violence is unacceptable. Every person is entitled to respect, and to live free from fear and abuse.
Learn more