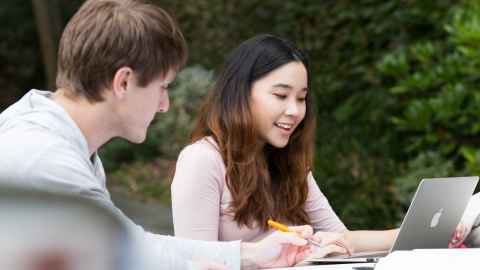 Don't wait until you graduate to launch your career. Start your story in New Zealand with a University of Auckland virtual microinternship.
Explore now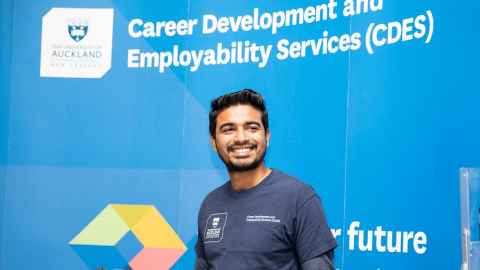 Plan and prepare for your future work and life with the help of our range of workshops, events and services.
Get started now
We care about our international students who were impacted by Covid-19 border restrictions. Find out how we can help you continue your studies from outside NZ.
Explore Auckland Advantage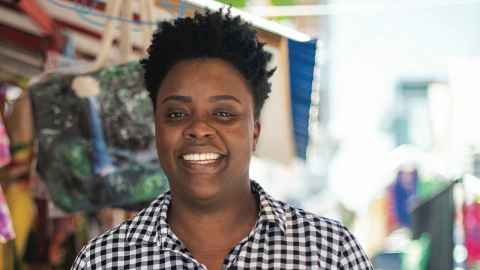 Hear from our international alumni and find out what exciting and fulfilling careers they have gone on to pursue.
Read more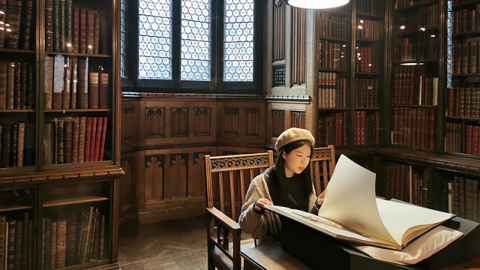 Have a global experience from home with virtual short courses offered by our exchange partners and network partners.
Apply now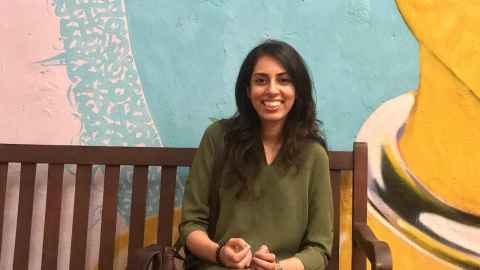 Meet our students who have experienced the benefits of an internship on their studies and future career prospects.
Meet the interns