Prabhavi, from Sri Lanka, is studying for a Master of Engineering Management and interned with Auckland Transport to solve a real-world problem.
Meet Prabhavi
Pok participated in the University of Auckland virtual microinternship programme in July 2020, gaining insight to how Auckland businesses work.
Read Pok's story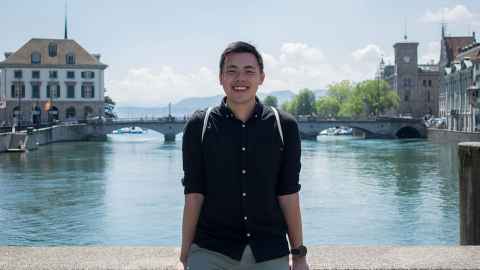 While George couldn't return to Auckland during the pandemic, he was able to do a remote microinternship with KPMG New Zealand from China.
Meet George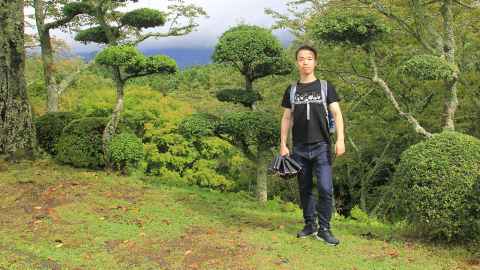 Elizabeth was one of six students selected worldwide for a virtual internship to gain work experience without leaving the house.
Meet Elizabeth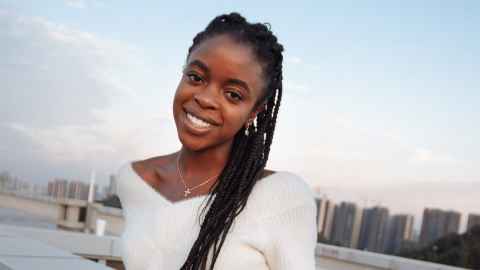 Joshua (Waikato-Tainui) interned at Zuru in Shenzhen, China while studying towards a Bachelor of Property at the University of Auckland.
Josh's story
Pese interned as a researcher at Sahyog in Mumbai, to help initiate a resource directory for disability services for low income families.
Pese's story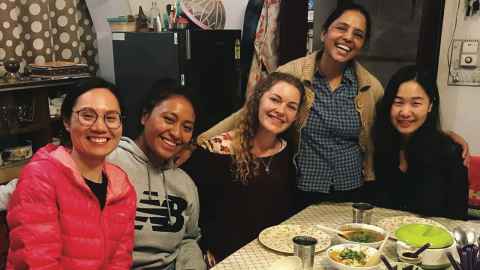 Lorenzo went from studying Computer Systems Engineering at the University of Auckland, to working as an intern with GEO Group in Taiwan.
Lorenzo's story