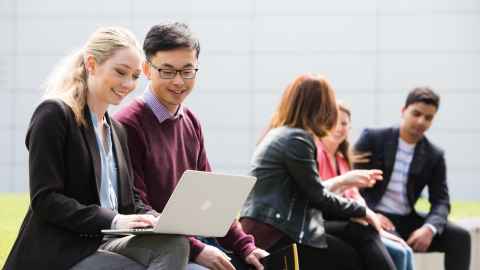 Access the Agent Application Centre and find information for agents.
Discover more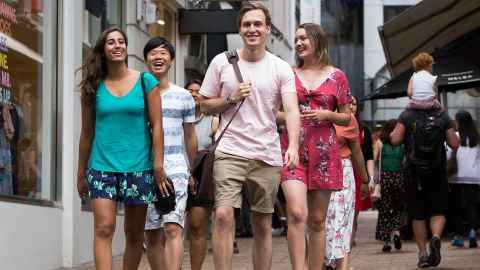 Download our international prospectus to give your students a comprehensive guide on studying with us.
Create your prospectus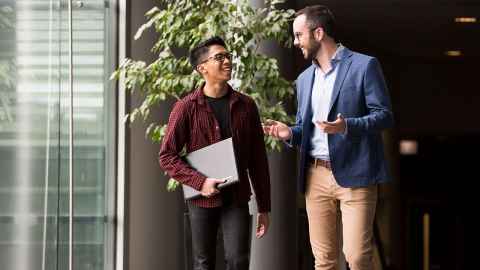 Our marketing tools will help you promote the University of Auckland to prospective students with confidence.
Search resources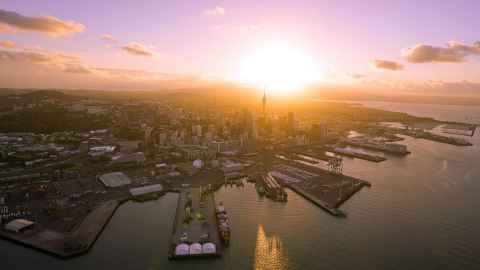 Explore our news page for stories about international students, the International Office, and our wider community.
Read more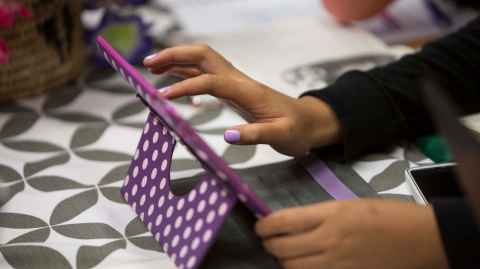 Search our wide range of study options to find the right programme for your students.
Explore options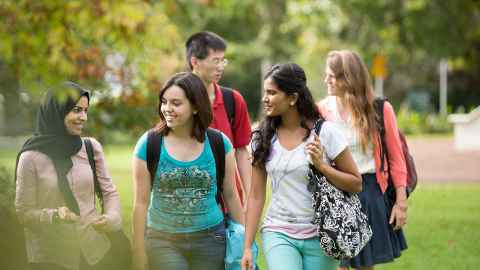 Learn about accommodation, living in Auckland, student support, career opportunities, and more.
Learn more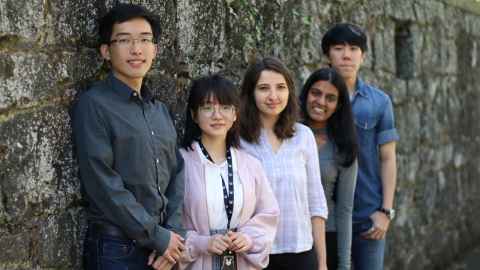 Find out information on scholarships and funding available for international students at all levels.
Find out more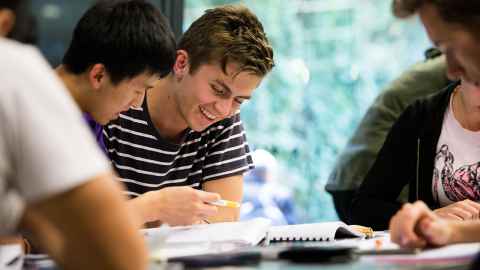 Lots of information about tuition and accommodation fees along with details on how to pay them, as well as a list of tuition fees by faculty.
Find out about fees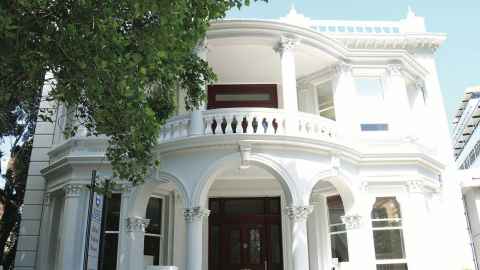 Find out how to get in touch with the International Office.
Learn more