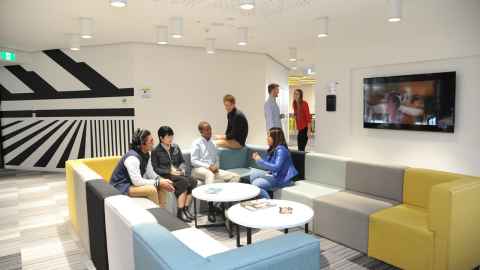 Explore our range of accommodation options, with room for more than 3,000 students in our catered and self-catering residential communities.
Explore now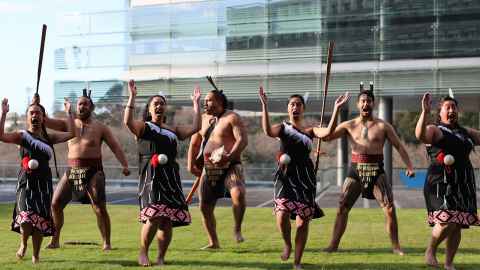 Held the week before classes start in Semesters One and Two, International Orientation is a chance for new students to meet each other and learn about the University.
Read more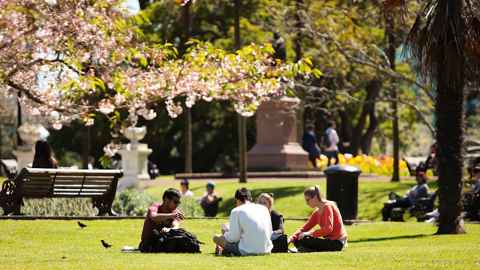 Find out about the cost of living in Auckland, transport options, leisure activities and everything the city has to offer.
Find out more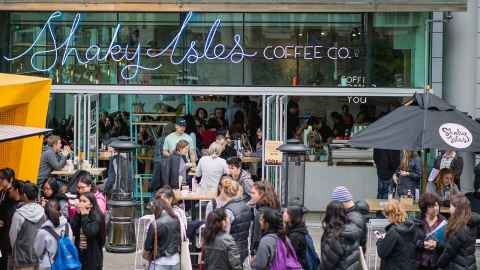 From cafes to sports centres, early childhood centres to university clinics, we have facilities on campus to meet all our students' needs.
Check it out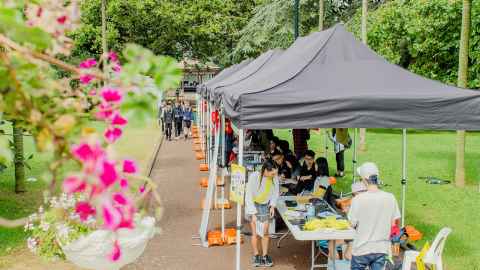 There are more than 200 clubs, societies and associations students can join at the University, with something for everyone!
Browse our clubs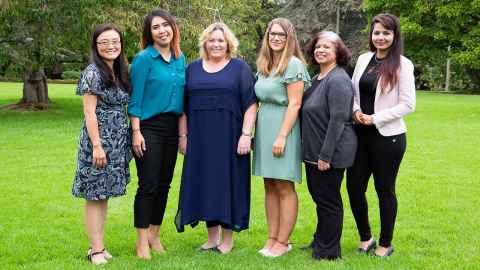 Learning to live in a new place can bring new challenges. We have a team of trained advisers available to help with any problems students might experience.
Learn more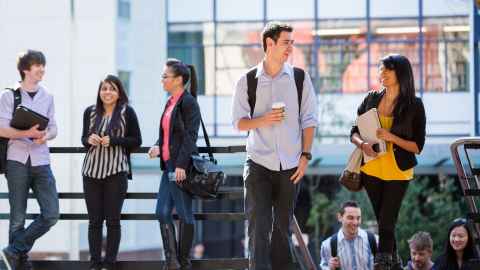 We offer Career Development and Employability Services to help students prepare for their future work life.
Discover more