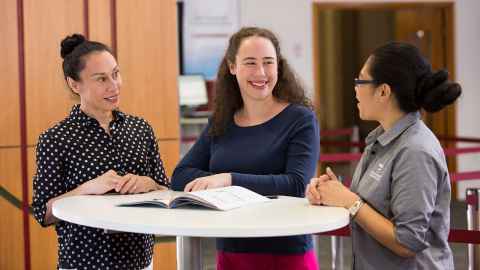 Access our agent application centres, find out how to submit and modify student applications online, and track application statuses.
Find out more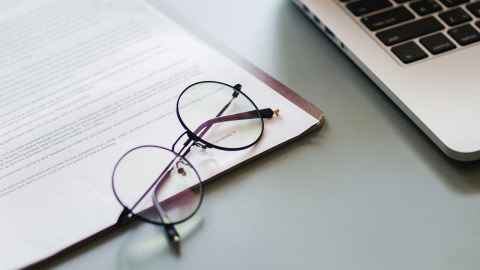 Find out how to link your agency to students who wish to engage your services and information on the Code of Practice.
Read more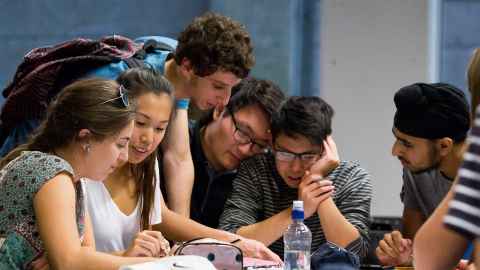 Learn more about the University's obligations for the welfare of our international students.
Learn more