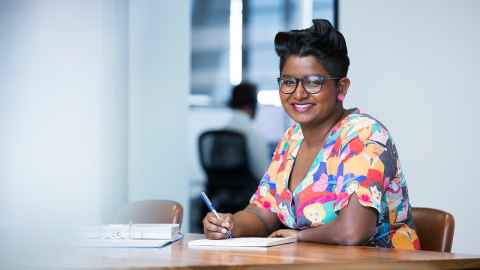 Find out more information about our wide range of undergraduate and postgraduate programmes.
Explore study options
Find out the minimum entry requirements for entry into each of our undergraduate and postgraduate programmes.
Learn more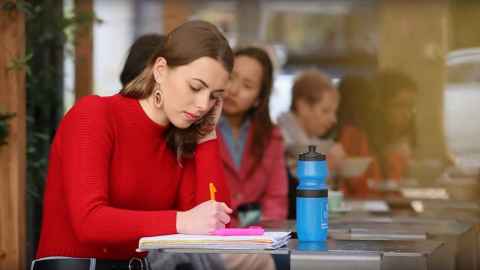 View our list of undergraduate programmes, learn how to structure a programme, and find out about General Education and Summer School.
Undergraduate options
Search our range of postgraduate programmes, from honours and postgraduate diplomas to masters and doctorates.
Postgraduate options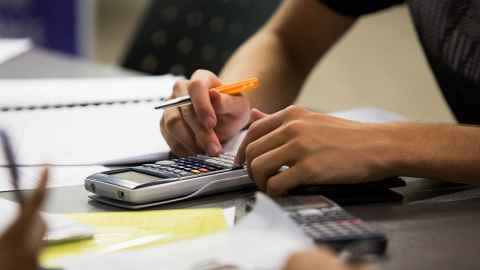 Grades or marks achieved at other institutions are given a Grade Point Equivalent (GPE) on the University's 0-9 grading scale.
Use our GPE calculator
International students can expand their education and world perspective by spending a semester or a year at New Zealand's leading university.
Discover more