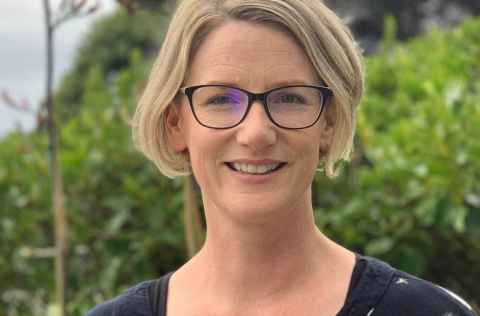 How a hunch led to a new way to grow human brain cells in the lab to investigate an array of challenging disorders.
Read more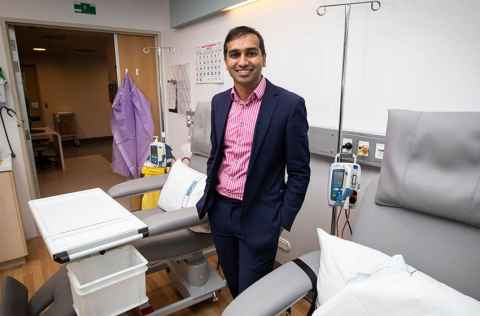 More New Zealanders die from skin cancers than on our roads each year. A real 'tricorder' aims to cut that death toll.
Read more
Robot caregivers can help maintain independence as we age, but the trick is getting humans to trust them
Read more
Cutting-edge ideas, evidence-based advice and insights. Read about researchers making a positive difference to people's lives.
Read more