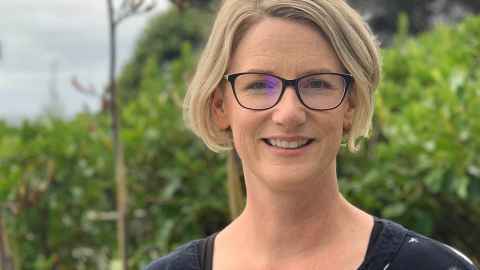 Sarah Gerritsen's is asking teens what healthy eating means to them.
Read more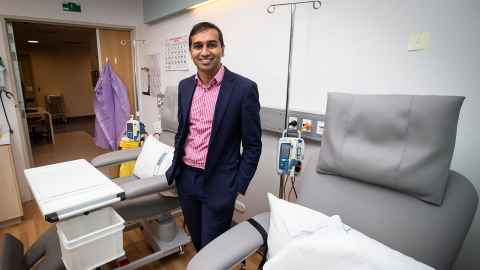 New Zealand can now foot it globally when it comes to advanced clinical trials of the latest cancer drugs. More importantly, trials are saving the lives of patients who had lost hope.
Read more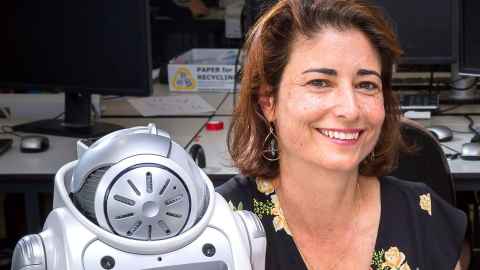 Robot caregivers can help maintain independence as we age, but the trick is getting humans to trust them
Read more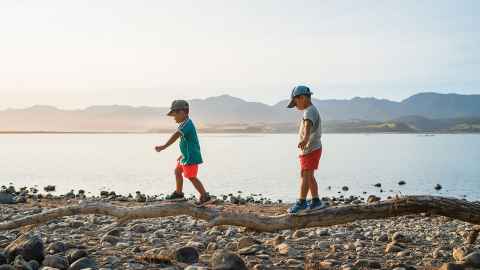 Cutting-edge ideas, evidence-based advice and insights. Read about researchers making a positive difference to people's lives.
Read more