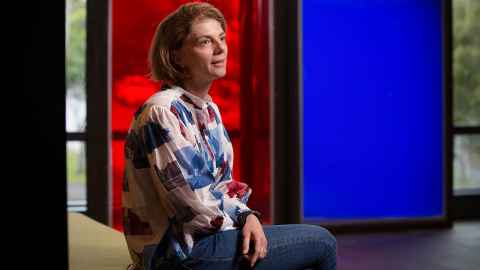 In the Infection and Immunity Laboratory at the University of Auckland, a team led by Nikki Moreland has built a Covid-19 time machine.
Read more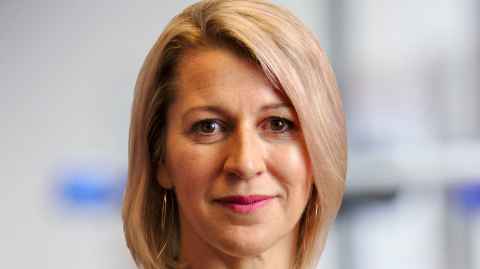 Merryn Tawhai's work on the virtual lung has led to a vital new tool to manage the most seriously ill patients.
Read more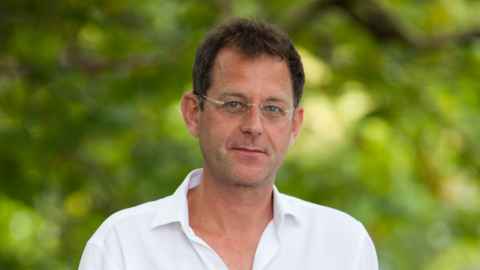 New Zealand has its own world expert on the economics of happiness. Robert MacCulloch says the pandemic is an opportunity for important change.
Read more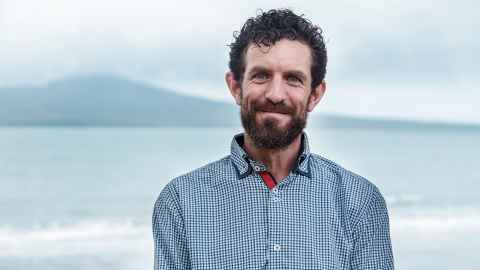 Dion O'Neale is leading work to create a digital mirror image of the entire population.
Read more