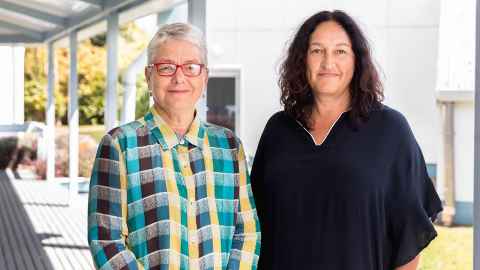 A philosopher wants to reign in the worst possible consequences of Artificial Intelligence before they happen.
Read more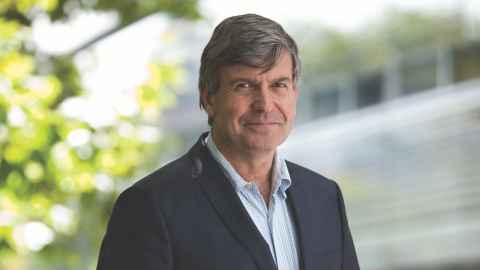 Can we grow organisations and work that supports a sustainable world? The answer may come from understanding our deepest psychological drivers.
Read more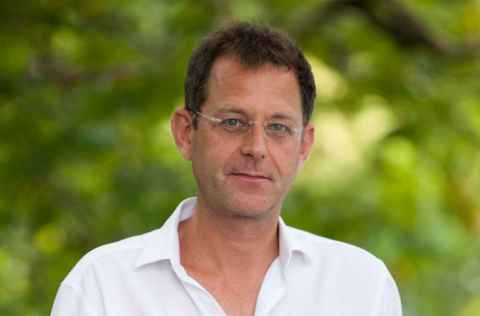 Robert Greenberg says the workplace will always need people who are creative, who solve problems and are adept communicators.
Read more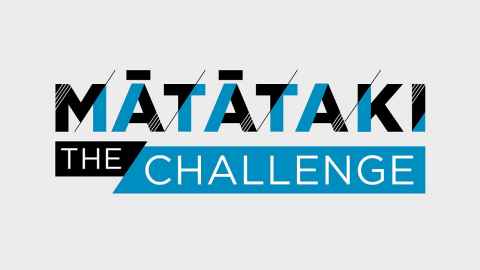 Our experts on the skills, expertise and concepts shaping the fast-changing landscape of work.
Read more