Alison Jones and Te Kawehau Hoskins on the value of an authentic and evolving Treaty partnership for universities.
Read more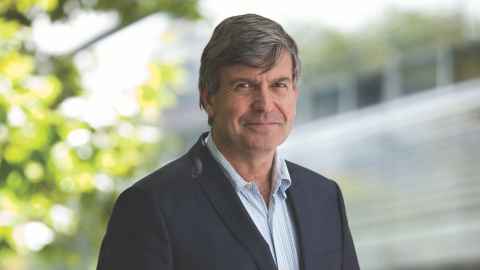 The global digital economy is worth trillions of dollars but on average digital companies pay only 9.5 percent tax.
Read more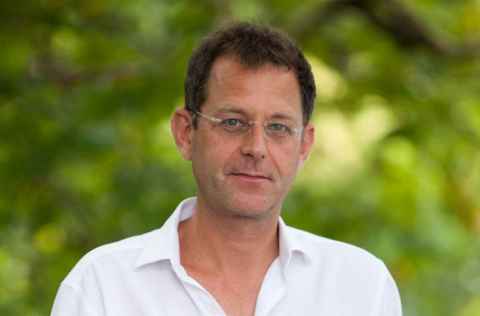 New Zealand has its own world expert on the economics of happiness.
Read more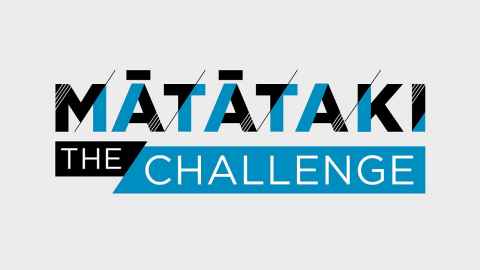 Stories about University researchers responding to Aotearoa New Zealand and the world's big issues.
Read more