Our step-by-step guide to accepting your offer and enrolling in your courses.
Get started now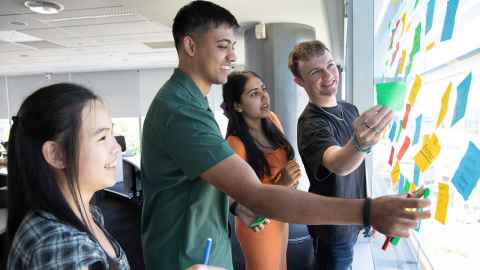 Learn how to plan out the first year of your BCom.
Learn more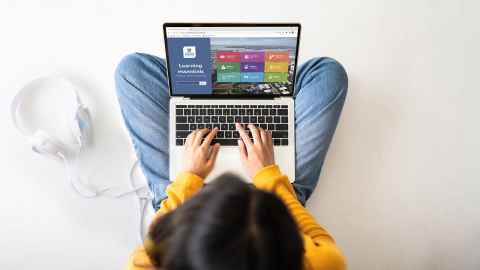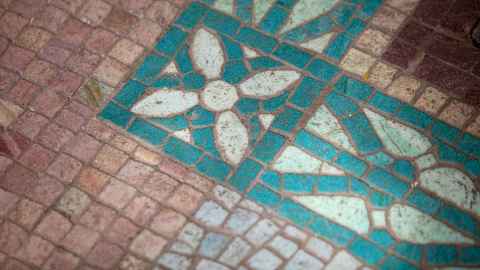 Get personalised help and advice from our friendly Student Hubs advisers.
Help and advice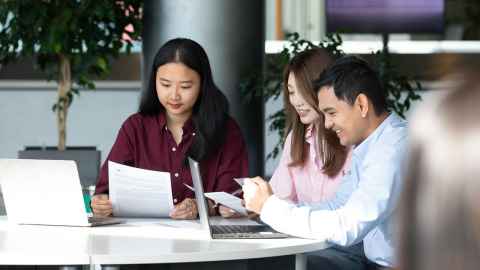 Find the best pathway for your undergraduate degree, major or conjoint with these handy one-page planners.
Download a handy planner
Learn about the support available to the Business School's Māori and Pacific community.
Our community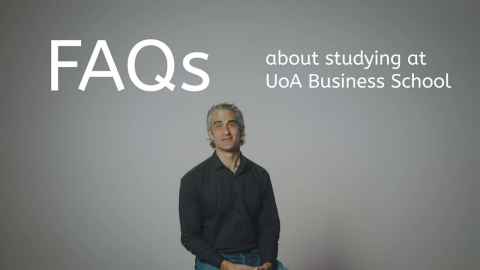 Get ready for the future of Business
Join us in 2023 for an innovative new learning experience that will give you the skills and knowledge today's employers are looking for.