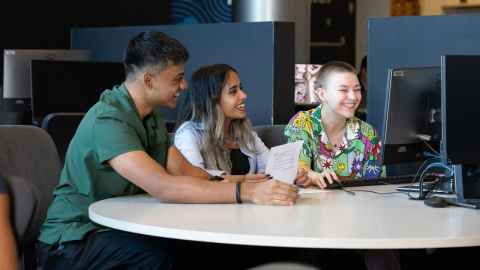 Find out about the internship programmes that large New Zealand employers run every year for Business School students and graduates.
Find out more
Where to look for overseas work experience, and how to research your options to find out what suits your life and career aspirations.
Get started
Check out the stories of some Business School students who have had valuable and enjoyable experiences as interns and in other work placements.
Dive in