The world is changing and so must business.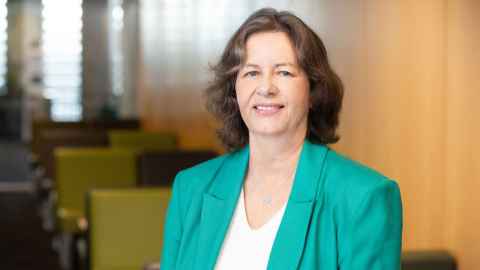 Dean of the Business School
Professor Susan Watson believes that through research, collaboration, and innovation with business leaders, we have the potential to solve societal challenges and drive positive change for the future.
Before joining the University of Auckland, Susan worked as a staff solicitor and associate in two city law firms. In 2020, she was elected president of the Society of Corporate Law Academics (SCoLa), the first President for the Association elected from outside Australia where it is primarily based.
At the heart of Susan's research is a desire to understand how the corporate form – how it developed, why it is so successful, and the economic and societal impact of corporations. She believes that economic growth and profit must be rebalanced so that we prioritise the wellbeing of our people and planet.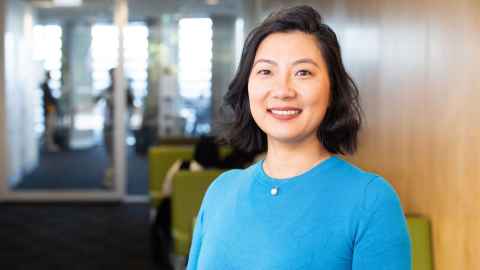 External Engagement Manager
Ella Zhang joined the Business School in September 2022. She manages stakeholder relationships with government agencies, businesses, iwi and industry bodies. Ella has more than 12 years' experience in international markets, development and stakeholder relationships from both public and private sectors.
Ella has an in-depth understanding of the challenges and opportunities SMEs and regions are facing and is keen to share the University of Auckland Business School's world-leading research expertise and knowledge with Aotearoa New Zealand businesses and beyond.
Contact
Email: ella.zhang@auckland.ac.nz
Mobile: 021 027 58666