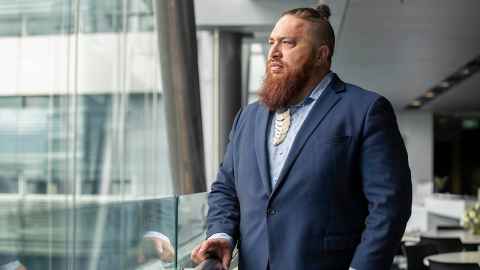 It's never too late to achieve a university degree. The Business School offers a flexible pathway to a business degree, whether or not you have a prior degree.
Discover more
Share your details with us so we can talk you through everything you want to know about studying at the University of Auckland.
Sign up and let's talk
Teina Teariki Mana has always wanted to study. Her extensive experience allowed her to get a Business degree, improving her community engagement skills.
Read Teina's story
With no prior degree, Fesaitu Sarote Solomone decided to pursue a Business qualification to expand her career scope and secure her future career.
Read Fesaitu's story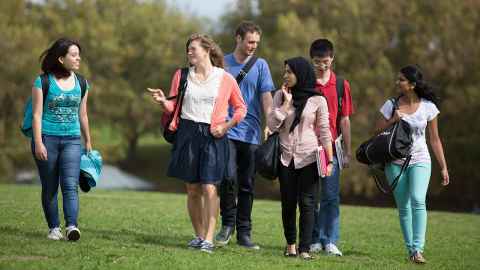 Explore your options if you have no formal university entrance qualification and are a New Zealand or Australian citizen or permanent resident.
Contact us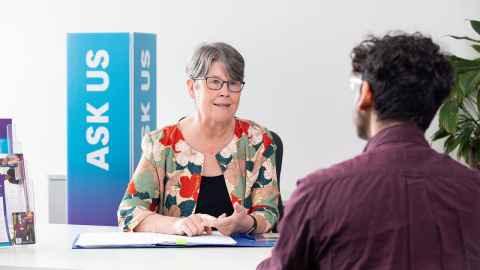 Talk to our friendly advisers and staff and we'll help you get sorted.
Contact us