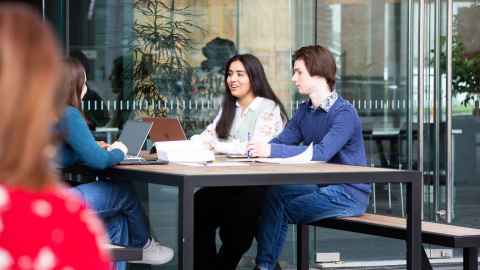 A career development programme for first year Business students to help you understand your career opportunities and how to manage your career.
Let's go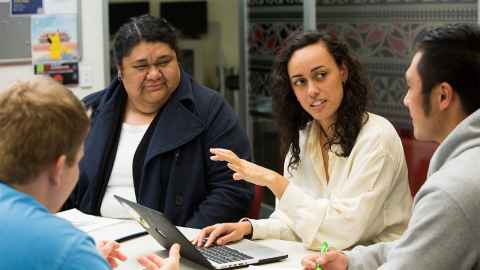 A new programme for first year Māori and Pacific Business students combining cultural identity with career and recruitment planning.
Find out more
These networking evenings give undergraduate business students in their second year or above, the chance to connect with alumni working in business.
Find out more
Investigate and solve real life business problems while working in teams with other students.
Get involved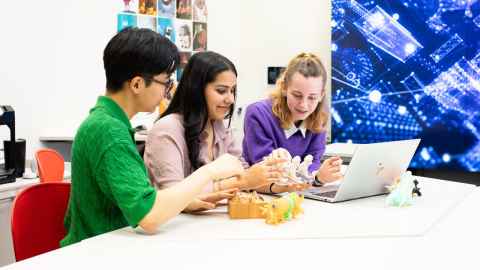 The Women's Mentoring Programme at the Business School matches female business students with women working in business.
Get involved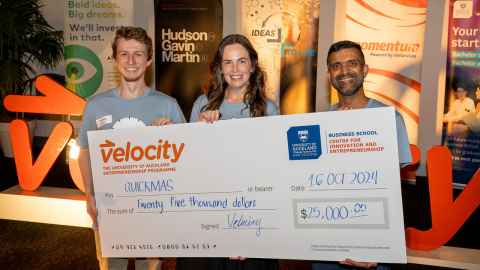 Learn about Velocity, the University of Auckland's entrepreneurship development programme.
Find out more
CIE is on a mission to unleash the spirit of innovation and entrepreneurship at the University of Auckland.
Visit CIE