This area of study considers the roles of human and labour factors in organisations; management theory; policies and practices; and employment relations issues in New Zealand and internationally.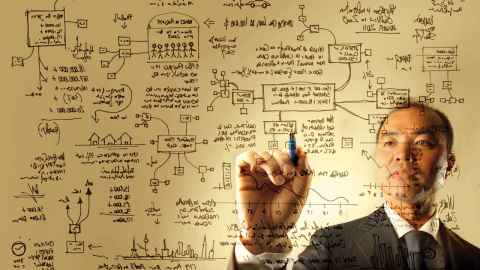 Subject overview
Your studies in Management will give you a broad understanding of organisational structure, design, ethics and culture; the critical issues that arise in people and process management; and employment law.
At undergraduate level you can study Management as a single major or as a double major alongside one of the other majors offered within the BCom. We recommend that you study Management as part of a double major combination, which will greatly enhance your career prospects.
You can also study towards the Bachelor of Commerce in Management as part of a conjoint degree programme in which you study for two degrees at once.
Where can Management take you?
The ability to manage people and processes is relevant for most careers. Specific roles include recruitment consultant, human resources manager, employment relations manager, public policy analyst, employment analyst or business consultant.
Explore your study options in Management