What is the extent of worker exploitation in New Zealand?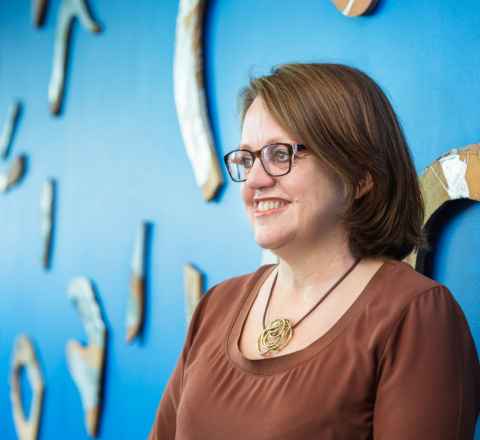 Associate Professor Christina Stringer,  Management and International Business, Faculty of Business and Economics.

My research on worker exploitation in New Zealand was funded by the Human Trafficking Research Coalition which comprises the Préscha Initiative, Stand Against Slavery, Hagar and ECPAT. The results leave little room for doubt that exploitation, or indeed modern slavery, is a pressing issue. Migrant workers required to work 90 hour weeks and being paid for 45 hours, working for as little as $5 an hour, and being verbally and physically abused.
In our response to modern slavery New Zealand is falling behind countries, such as Australia and the UK, both at home and in the supply chains of businesses. We challenged the Government to take the necessary steps to consider a modern slavery Act and further, to address why migrant worker exploitation has become embedded in certain industries. The contribution of migrant workers to New Zealand's economy must be valued and their entitlement to decent work conditions respected.