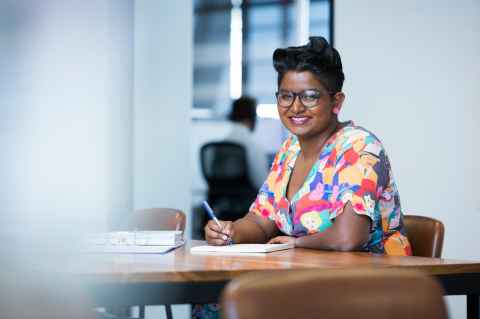 Recent graduates describe how their studies at the University of Auckland helped them thrive in fascinating professional roles.
Read more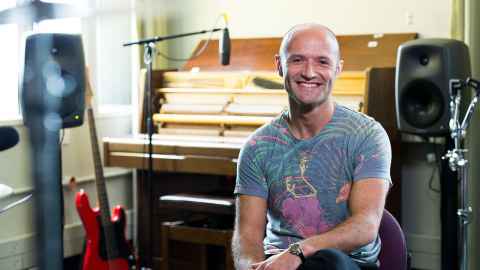 Current and recent postgraduate students talk about how further studies have developed their passions and advanced their careers.
Read more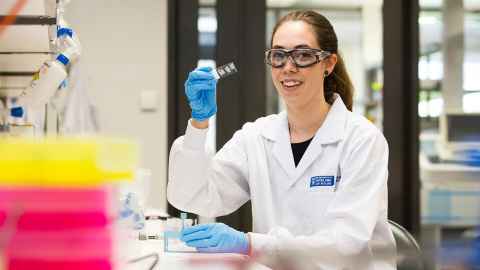 Meet some of our doctoral candidates, and learn about what drives their passion for research and advancement of knowledge.
Read more