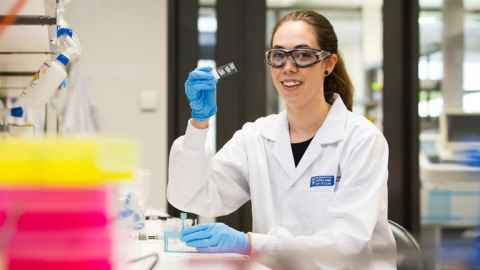 Pania Bridge-Comer is researching the effects of artificial sweetener in the maternal diet on offspring fertility and health outcomes.
Read more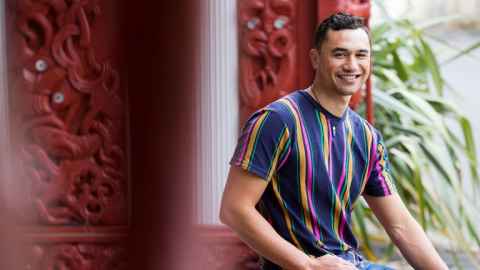 Nona Hohepa-Taute wants to facilitate better collaboration between Māori communities and non-Māori parties to utilise and develop geothermal resources.
Read more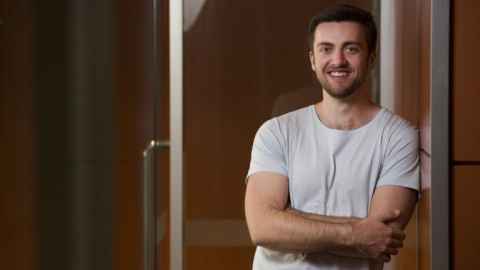 Jarrah Dowrick's research focuses on cardiac mechanics using the Auckland Bioengineering Institute's cardiomyometer.
Read more