A growing number of female students and academics from the University of Auckland are making waves in STEM.
Read more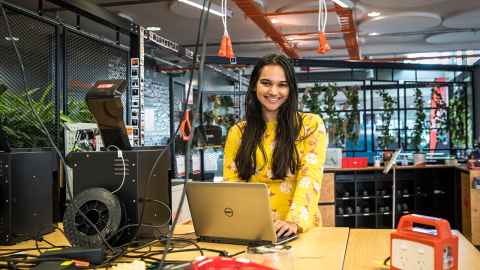 Aorthi, a final-year engineering student specialising in computer systems engineering, talks about robots, stereotypes in engineering, and future plans.
Read more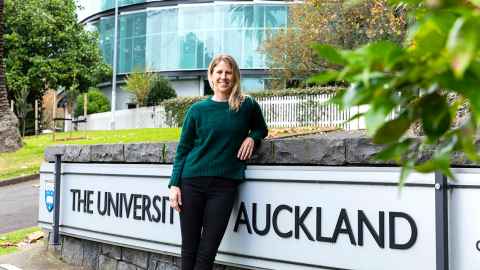 Dr Jacobsen is a lecturer at the School of Biological Sciences. Her research gives hope to Kiwi kids with neurodevelopmental disorders.
Read more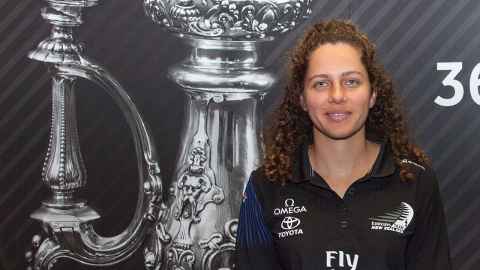 Elise is a graduate of the Bachelor of Engineering, majoring in Engineering Science. She now works for Emirates Team New Zealand as a performance engineer.
Read more