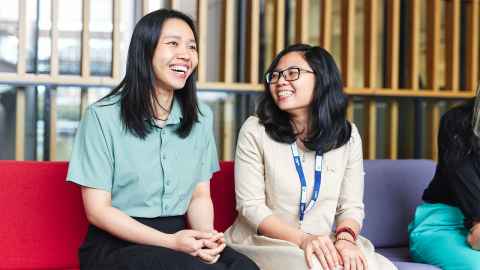 Postgraduate research projects are available at honours, masters and doctoral level in a range of biomedical and health sciences, including perinatal science.
See study options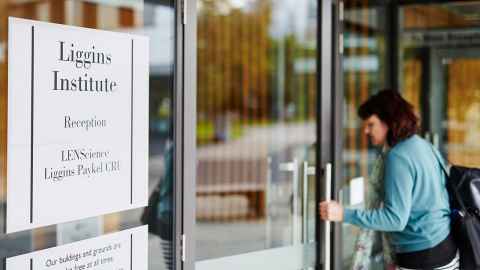 You can apply to the Liggins Institute all year round. Find out the entry criteria and who to ask for help.
Find out how to apply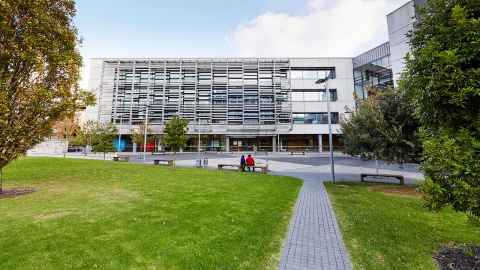 Find out where a degree at the Liggins Institute could take you and what some of our graduates are doing now.
Get inspired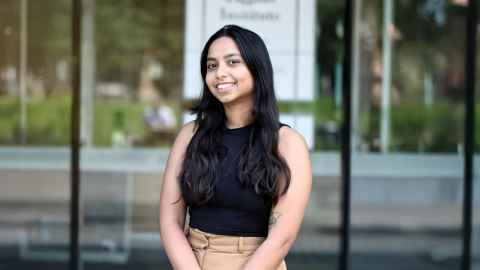 Learn more about the type of research our students are doing and why they chose to study at Liggins.
Meet our students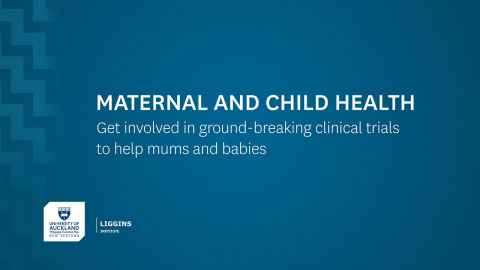 Postgraduate study webinar
Get an overview of the breadth of research that happens at the Liggins Institute and the opportunities to get involved from eight of our top investigators.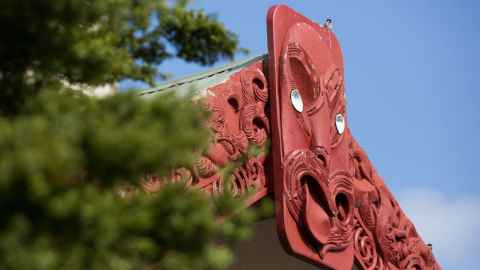 The support, services and communities available to you as a Māori student at the University of Auckland.
Support for Māori students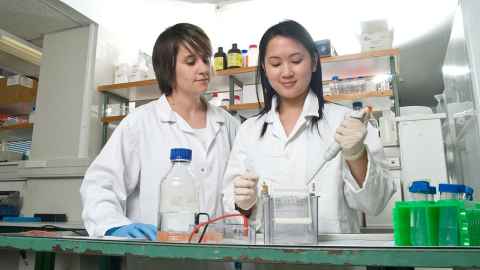 Support services, skills programmes and financial information just for postgraduate students.
Find out more